Police arrest suspect filming station, seize drone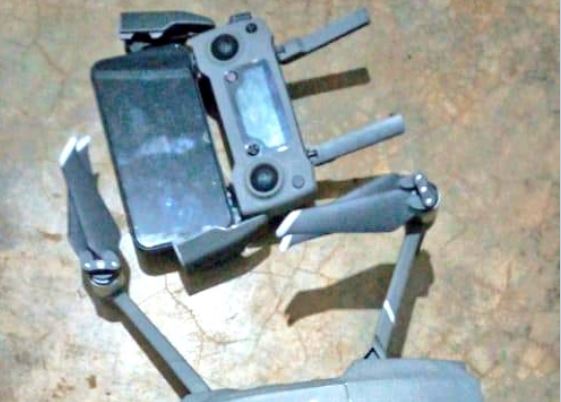 Police at the weekend arrested a suspect on suspicion of overflying a drone above a police post in Lamu.
Detectives from the Directorate of Criminal Investigations (DCI) said officers on duty noticed an unmanned aircraft hovering high above the Police post.
Authorities then began investigating its source, which led to the arrest of one person.
According to the police, the suspect said he had travelled from Mombasa to visit his relatives in Lamu.
"The suspect is being interrogated to ascertain the veracity of his claims and establish his motive," DCI said.
Authorities have since warned members of the public against operating unmanned objects around police stations, citing security concerns, adding that they will not hesitate to take immediate action against perpetrators.
"We wish to caution the public that a Police Station is a gazetted jurisdiction and as such, any police premises remains a high-security establishment," the agency said.
Reports of drones hovering above residential buildings and offices are not new.
Early this month, Makueni Governor Kivutha Kibwana claimed that his phone was hacked and drones were hovering over his residence, because of his position on the BBI report.
"There are drones hovering over my place. We wanted to shoot one of them but we were warned that if we shoot it the owner would come for us," he told a local radio station.