State, residents reach deal on Dongo Kundu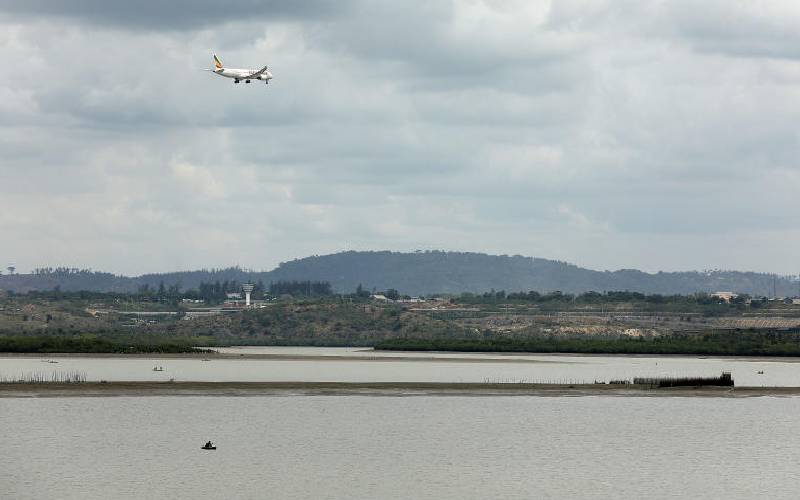 Works at the Dongo Kundu Bypass Highway project that had stalled can now go on after the Government reached an agreement with area residents.
The 1,400 affected families made a deal with State officials after a meeting dubbed Finalisation of Resettlement Action plan held in Likoni, signaling the kickoff of the multi-billion project.
Government officials led by Regional Commissioner John Elungata, National Lands Commission (NLC) Commissioner Kazungu Kambi, officials from Ministry of Industrialisation and Kenya Ports Authority officials met locals to discuss the standoff before an agreement was reached.
Elungata said there was a "little misunderstanding'' concerning compensation but after the meeting with various stakeholders, a solution was arrived at.
The locals had rejected the move by NLC officials to undertake a second survey after it was initially done by KPA, which is key driver of the project.
The regional boss said NLC was unaware that KPA had done the survey but after the consultative meeting that brought together all stakeholders matters were ironed out.
"There was some misunderstanding, the initial survey was done by KPA and when the NLC came again locals rejected it thinking there was foul play; we had to call a meeting and we have agreed,'' said Elungata.
Kambi corroborated Elungata's sentiments and assured affected families of transparency.
"The meeting was to solve the outstanding problem that had hampered construction of the project. I am assuring all the affected families that they will be fully compensated,'' he said.
The project is expected to create over 300,000 jobs directly and indirectly.
"It will be a major economic hub, we have heard cries that the Standard Gauge Railway has taken jobs. Locals are set to benefit, especially those from Kwale and Mombasa,'' said Elungata.