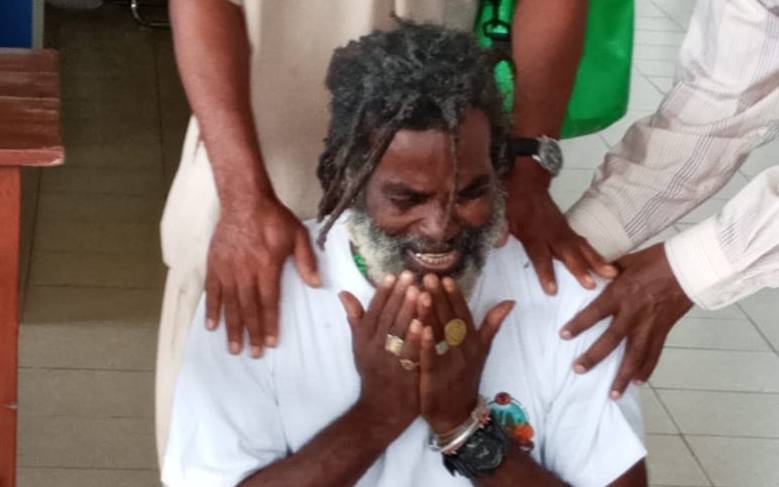 There is a proverbial say that nothing comes cheap and is as precious as freedom. There is one man that can attest to this and can relate with precious gifts of freedom. That man is Omar Lali (pictured), the man who was the main suspect in the murder case of Keroche heiress Tecra Muigai.
On Thursday evening, Mr Lali was freed by Garsen High Court after the Director of Public Prosecutions terminated his case and applied for an open inquest.
This was just days after he took a plea at Lamu Law Courts on Monday when his fate seemed unknown to him. Principal Magistrate Allan Temba made the ruling via a video link and gave two options that would define his fate. The principal magistrate allowed him to be taken for plea taking as had been proposed by DPP or be freed on police bond if he could not be taken to court within 24 hours.
But in a twisted turn of events, Mr Lali shed tears of joy as he walked from the court today. He could be seen clinging on the arms of friends and relatives as hope to his journey to freedom came at unexpectedly.
Read More
Photos taken by Standard Digital depicting a man captured in the moment of explosive emotions and here as some of them: