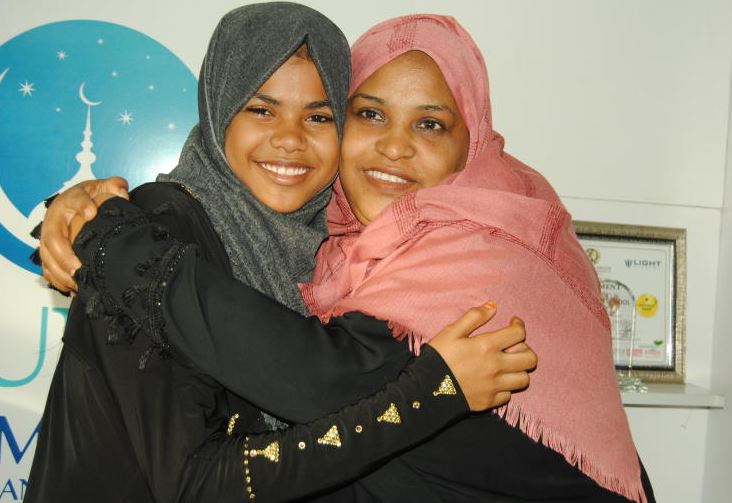 By the time of going to Press last evening, there was every indication that Sheikh Khalifa bin Zayed al Nahyan, Memon Academy and Light Academy in Mombasa, had posted the best results in the 2019 Kenya Certificate of Secondary Education (KCSE) examination in the county.
In Kwale County, Kwale High School, a national school, and Matuga Girls, also a national, posted good results, with candidates scoring a number of grades A-.
Overall, Coast's national schools performed well below the national average, as shown by the less than impressive results at such public schools.
According to results tabulated by The Standard, Sheikh Khalifa had 206 candidates, out of which three scored grade A, 38 had A- while 46 scored B+. Thirty six scored grade B, 41 had B-, 33 got C+ while seven had C. This generated a mean score of 9.01 marks compared to last year's 8.73 points.
The best candidate at Sheikh Khalifa was Khoulaita Abbas, who scored a grade A of 83 points, while the best one at Light Academy was Ahmed Khaiyrat Mohamed, with A of 81 points.
Memon Academy had 93 candidates, of whom two scored grades A plain, while 11 A-.
Light Academy's mean score was 8.72 from 76 candidates out of which one scored an A and 11 A-.
If the preliminary results are confirmed, it will be the third time Sheikh Khalifa is leading Coast.
Kwale High School, a public school had tabulated eight A- while Matuga's Neema Chizi emerged best in her school with an A- of 75 marks to emerge among the best in her county.
Also posting good grades was Qubaa Muslim School, where nine candidates posted grades A-, with the best being Asma Mohamed (A- of 75) points.
In Lamu County, there was indication that Mpeketoni Boys High School registered the best results in the county, with its best candidate Samson Kamau Kahochio scoring a B+.
Abu Hureira had six candidates with grades B+. Lydia Mnyazi Tembo of Mwasere Girls Secondary School in Taita Taveta scored an A- of 76 marks.
(Report by Benard Sanga, Ernest Ndunda, Jane Mugambi, Ishaq Jumbe and Willis Oketch)