Taita Taveta residents question MPs hefty house allowances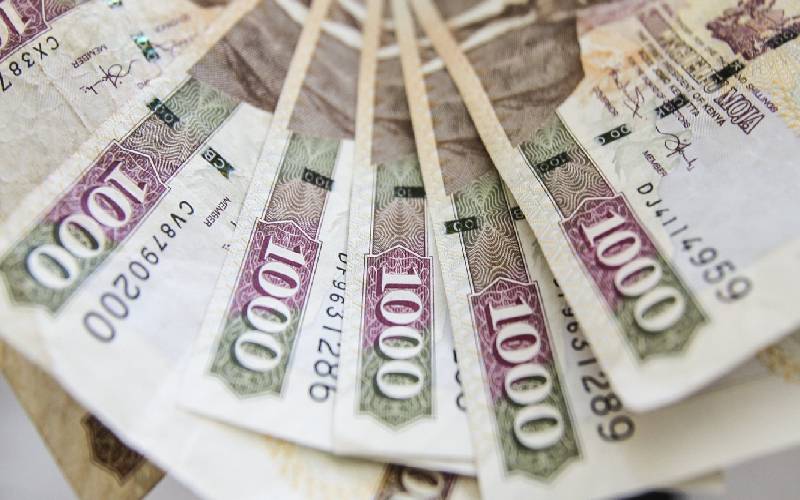 The Parliamentary Budget Committee was taken to task on why the Parliamentary Service Commission awarded MPs hefty house allowances and reduced funding to counties.
Residents and human rights activists at the public hearing on the proposed budget for the financial year 2019/20 reprimanded the MPs accusing them of enriching themselves at the expense of poor wananchi.
The budget committee members led by Tigania West MP John Mutunga found difficulty in answering the questions.
The committee held its first meeting in Wundanyi town, where residents and leaders from Taita, Wundanyi, Taveta and Mwatate gave views on the proposed budget.
Paul Oling'a, a rights activist reminded the MPs that they were elected to represent Kenyans and not to enrich themselves.
Under the budget estimates, the Executive has been allocated more than Sh1.8 trillion, Judiciary Sh18 billion, National Assembly and Senate Sh43 billion while counties got Sh310 billion.