New forest product plant owned by Komaza Forestry Limited to be unveilled in Kilifi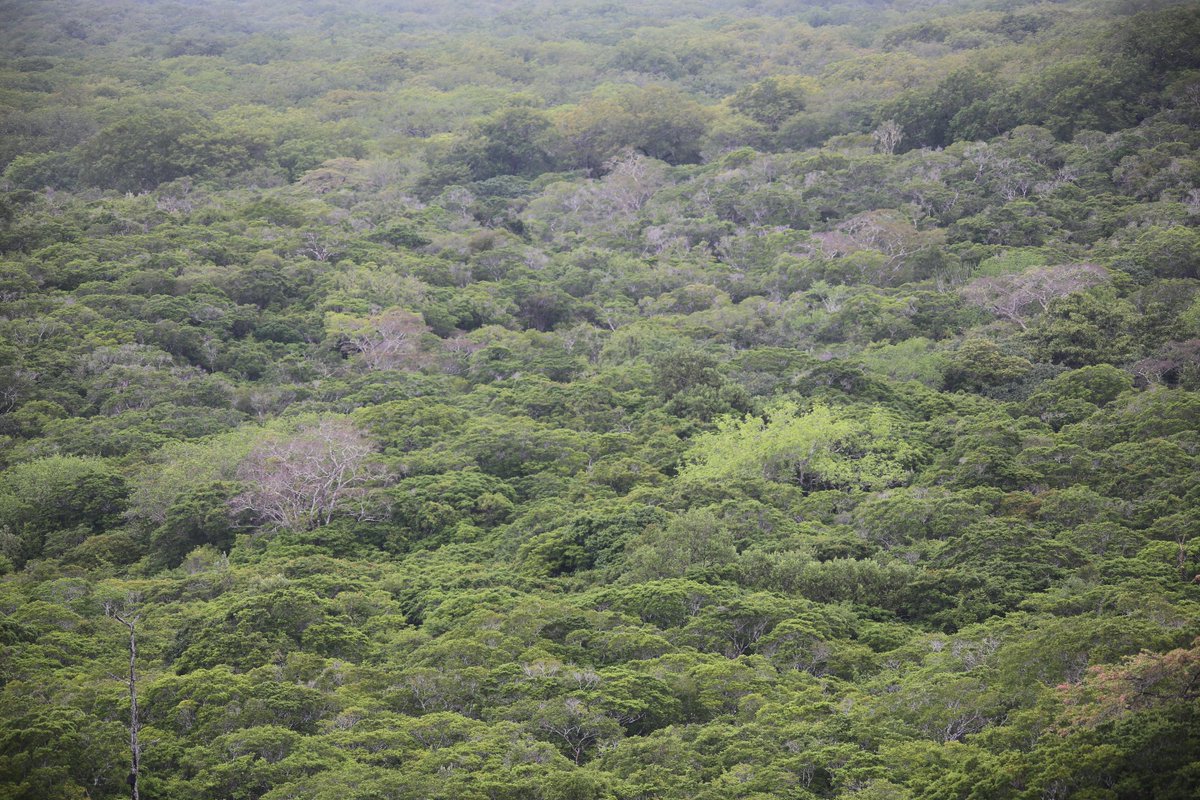 An ultra modern timber processing plant is set to be unveiled in Kilifi County on May 2nd , 2019.
Komaza Forestry Limited in a statement availed to Standard on Saturday said that the new Copper Chromium Asernate (CCA) a South African Pressure Treatment for wood that gives poles up to 40 years of life (what is used to treat electricity poles).
Komaza Forestry Limited Founder and CEO , Mr Tevis Howard said that Kilifi Governor ,Mr Amason Jeffah Kingi will preside over the launch event.
'' Apart from the host governor, we have also invited guests from the Ministry of Environment represented by Kenya Forest Service Chief Conservator of Forests among other distinguished guests,'' Howard said.
''Komaza's investments in smallholder forestry and entire value chain development has led to increased forest cover in the coast region with over 14,000 farm forestry players and 4,000 Ha
planted by end of long rains 2018,'' he said.
He added that they are on top gear awaiting the commencement of the long rains 2019 to plant another 1.5 Million seedlings, on 1,700 Ha making Komaza the biggest planter in Kenya.
''We have created jobs for over 400 employees and raised millions of dollars in foreign direct investments to date,'' Howard said.
Komaza's innovative model has been recognized globally by The Lab; a public-private initiative composed of experts in sustainable investment from governments, development finance institutions, and the private sector which has raised close to 1 Billion dollars through 25 finance instruments of the Climate Policy Initiative.
The CCA plant launch is the culmination of Komaza's work for a decade in the coast region (Kilifi and Kwale) and the compelling evidence for upscallling the vast opportunities that smallholder commercial forestry model presents for economic growth and development as well as environmental conservation and biodiversity in Kenya.
The strategic plan with this proven model for Komaza is to raise more capital to expand into other parts of Kenya and ultimately to other countries in Africa to be the leading smallholder forestry company in Africa.
And Komaza Managing Director - Central Kenya , Mrs Esther Mutuma said that the firm is revolutionising African forestry by unlocking the potential for small scale farmers to serve industrial wood markets.
With entrepreneurial roots in San Francisco, Carlifornia, USA and operational headquarters in Kilifi, they have planted 2 million trees with over 6000 farmers making the firm Kenya's largest commercial tree planter.
The firm has over 100 full time employees and are currently scaling up both its staff and operations at a rapid pace.