Lamu officials warn of terror attack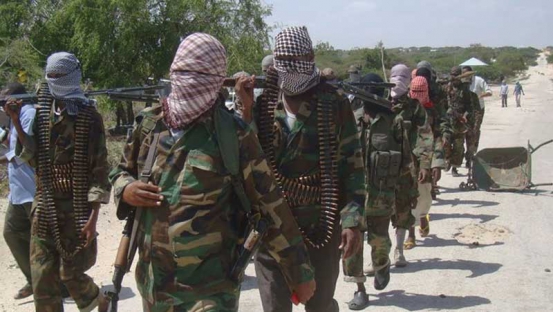 Security personnel have warned that Al Shabaab militants might be planning an attack in Lamu and surrounding counties.
They warned residents to be on the lookout and report any suspicious characters, saying the militants had been sighted in Garissa's Ijara sub-county.
Authorities yesterday said militants from Jaysh Ayman, an Islamist insurgent group with ties to Al Shabaab, could be planning attacks.
"Jaysh Ayman movements have been spotted in Ijara side. We cannot sit and wait until when the militants strike and kill again, we are calling upon members of the public to give information that will assist us to strike their base," said Lamu County commissioner Gilbert Kitiyo.
Jaysh Ayman, which includes Kenyan and foreign jihadists, has been active in parts of Lamu, Tana River and Garissa since 2014 and was blamed for the mid-2014 massacre at Mpeketoni in which close to 70 people were killed.
A resurgent of attacks mid this year forced thousands of squatters into displacement camps.
The county commissioner said the authorities cannot ignore reports of militia movements in the region.
He said the militants had warned of attacks today, on Christmas Day, December 31 and on New Year's day.
This comes even as the government ordered residents displaced by the most recent attacks to go back to their farms.
The residents had fled to displacement camps following a spate of attacks that left three policemen dead in Pandanguo and nine men beheaded in Jima village.
Security restored
Government officials said security had been restored in areas prone to attacks by militants.
"If the IDPs go back to their homes, it will be easier for the Government to monitor them,"said Kitiyo.
"We have deployed 22 National Police Reservists to ensure no attacks happen," he said.