Former Mwea MP recalls birth and rise of Ngurubani town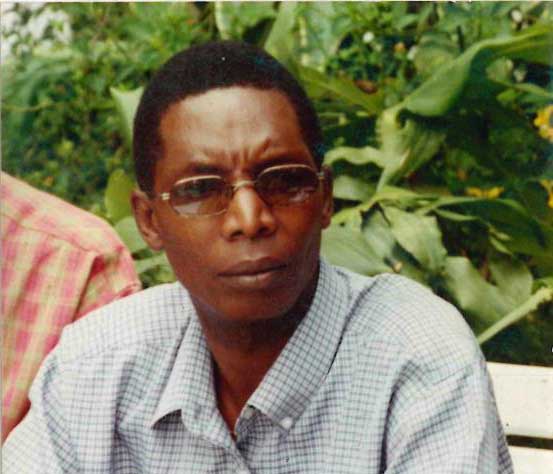 Former Mwea MP Alfred Nderitu recalls clearly how the biggest town in his former constituency rose from a village to an enviable township.
Nderitu, who was elected on Ford-Asili ticket and then through the Democratic Party in 1997, recalls how the rice economy was stifled by government controls.
"Farmers were in serfdom. Ngurubani was just a village with no banks and most residents were living in mud-walled, grass-thatched huts," recalls Nderitu who led a fight for liberalisation that saw him face several court cases.
"This was just a village in those days but it is now grown into a town worth its name. We can say the freedom is what has transformed our town."
Nderitu recalls that the Wangúru stadium, where the national celebrations for this year's Mashujaa Day are being held, was once grabbed and subdivided into plots by councillors in the defunct county council of Kirinyaga.
"In their hopelessness, they had no dream that this town would ever have a stadium. To buy my silence, they had allocated me 18 plots from the five-and-a-half acres of the stadium," he recalled.
Nderitu said he was happy and felt vindicated.
The former MP has an interesting explanation of how the name Ngurubani came about.
He said the area hosted the visiting centre for the surrounding Mau Mau detention camps at Mwea, Gathigiriri, Wamumu and Kimbimbi.
"Lots of women and children would arrive to visit their detained husbands, fathers and sons. The hawk-eyed white colonial officers would promptly come along to the centre of the visiting grounds where a big tree stood. 'Hii ni group gani?' that would be the ultimate question the white officers would ask the visitors," recalls Nderitu.
"Hii ni group gani" was eventually localised to Ngurubani.