Push to expand Murang'a municipality splits water companies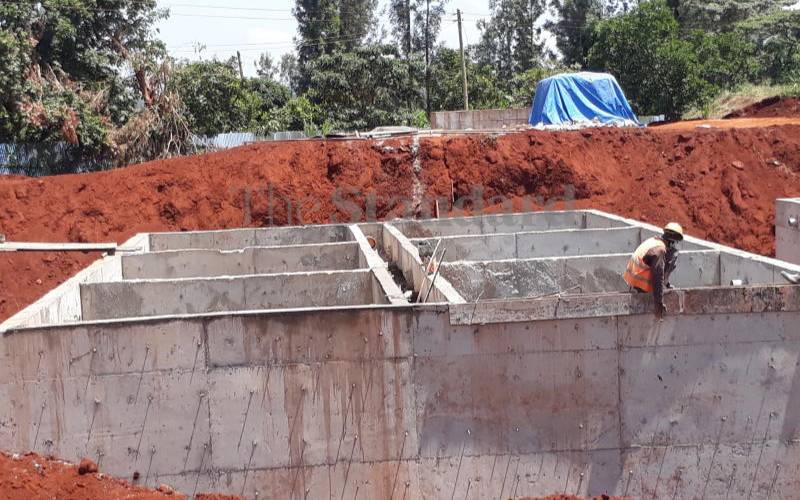 A row has erupted following a proposal to give the Murang'a Water and Sanitation a larger coverage area.
The Murang'a Municipal board has elected to pick Murang'a Water and Sanitation Company (Muwasco) to operate in areas that Kahuti, Gatamathi and Murang'a South Water companies have been assigned by the Water Service Regulatory Board (Wasreb). Municipal board vice chair James Waweru said the expansion of the Murang'a municipality boundaries was in line with the law to serve at least 100,000, up from the current 30,000 people he termed inadequate.
In July, the municipal and Muwasco boards met and resolved to partner in the distribution of water beyond Maragua Town, which is currently served by Muswasco, Mukangu area under Kahuti, and parts of Gaturi ward assigned to Gatamathi.
A proposal drafted in July by the water and the municipal boards is currently only awaiting approval by the regulator.
In the proposal seen by The Standard, the Municipal boundaries will extend towards Gaturi Ward, ending at Kaweru market on the Murang'a-Kiria-ini highway.
Along the Murang'a-Sagana road, the boundary will be extended from Mathioya River bridge to Sagana bridge, an area currently under Gatamathi Water Company.
In Maragua, Muwasco will be accorded the right to distribute water from Maragua River bridge to the area near Midway and Sammer village.
Municipal Board Vice-Chairman James Waweru confirmed the proposal, saying Muwasco had the capacity to provide the required volumes of water in underserved areas.