Kiambu: Man, wife found dead in their house with gunshot wounds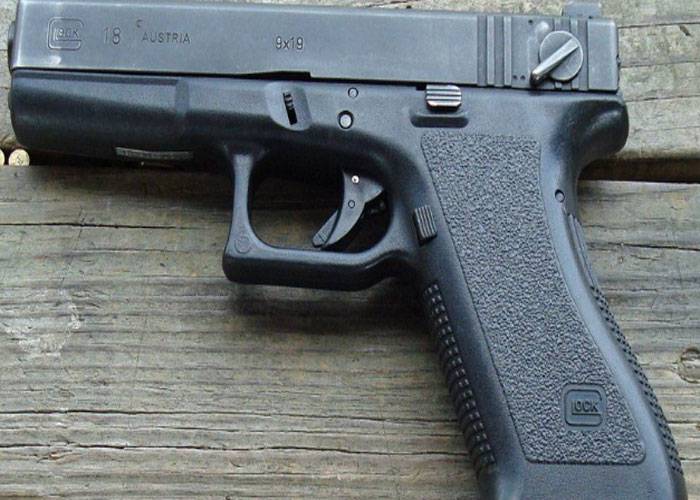 A 42-year-old man from Kirigiti, Kiambu County, and his wife were on Tuesday evening, August 3, found dead inside their house.
Jonathan Mukundi Gachunga, a licensed firearm holder, is suspected to have fatally shot his 30-year-old spouse, Philomena Njeri, in the head and thereafter turned the gun on himself.
A report filed at the Kiambu Police Station at 6:01pm, under the OB Number 80/3/8/2021, indicated Gachunga's friend, Robert Charango Njuguna, tried reaching him on phone, but Gachunga was not picking the calls.
Njuguna told police that Gachunga's failure to receive his calls was "suspicious".
"Together with officers from Kiambu Police Station, Njuguna went to Gachunga's house, where they found his bedroom door locked from the inside. Police broke down the door and found Gachunga and his wife, Philomena Njeri, dead," says the police report.
Preliminary investigations indicate Gachunga fatally shot his wife in the head before turning the gun on himself. The 42-year-old man is reported to have also succumbed to head injuries.
Police recovered a mini Glock gun of serial number BEZA475.
The couple's bodies were moved to Kenyatta University Funeral Home, pending autopsy.
"The motive [of the apparent murder-suicide] is not yet known," Kiambu police commander Badel Mohammed told The Standard.