Man lynched for killing neighbour over chicken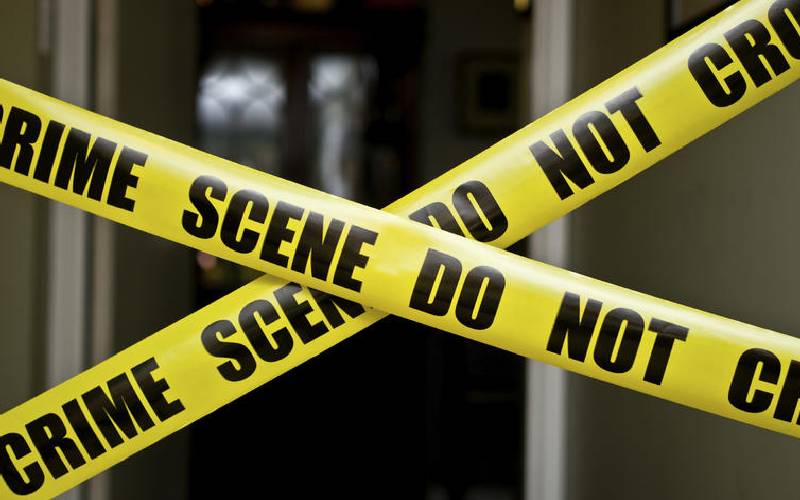 A man has slit his 70-year-old neighbour's throat over chicken. The two had been embroiled in a border dispute, and their tiff escalated on Sunday evening when the assailant's chicken crossed the fence and ventured into his neigbour's farm in Igumo in Marimanti, Tharaka Nithi County.
It is then that the 38-year-old slit the elder man's throat and tried to hide the body by throwing it into River Thanantu.
Killed of chver
On the way to the river however, the suspect encountered the deceased's children, forcing him to drop the corpse and run.
"Irate villagers pursued the suspect for three kilometres before catching up with him. When they caught him they gave him a thorough beating, killed him and set his body alight. They also blamed him for rising crime in the village," said Tharaka South OCPD Kiprop Rutto.
The villagers accused the suspect of robbing them of a distinguished member of society who they said was local chairman of a political party and an outstanding citizen.
When police officers arrived at the scene they found him dead and were unable to establish the identity of the villagers involved in the act of mob justice. Three villages had converged at the scene to witness the gruesome act.
The assailant is said to be a repeat offender who previously beat his father almost killing him and also injuring his wife by cutting her with a machete.
According to the police, the attacker has been arrested on several occasions and arraigned in court but later released.
Rutto told the locals to desist from taking the law into their own hands and instead report crime to the police.
Police took both bodies to Chuka Hospital mortuary. Residents of Marimanti have called upon security agencies to stem rising crime in the area.