Plans for Nyeri governor's residence rejected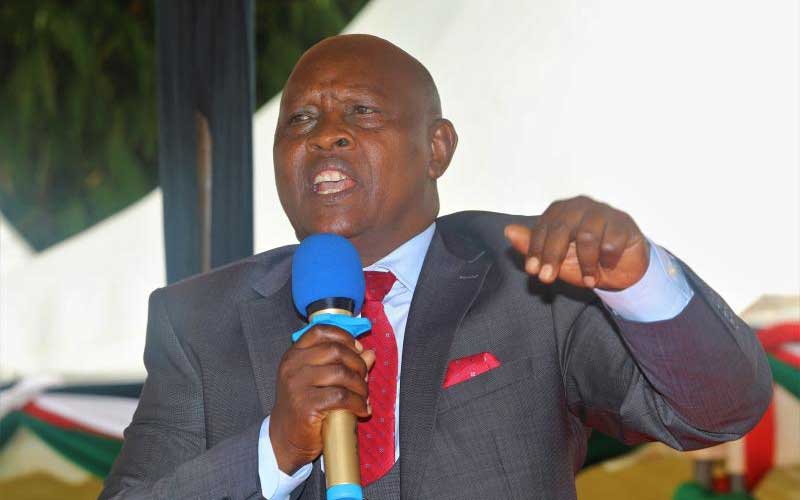 The Nyeri County Assembly Budget Committee has blocked the purchase of land meant for the construction of the governor's residence.
The nine-member committee chaired by Dedan Kimathi MCA Gibson Wahinya unanimously agreed to remove the Sh20 million that had been allocated for the project in the 2020/21 financial year.
This is the second time the committee has done away with the allocation proposed by the executive.
In the current financial year budget, the assembly allocated Sh60 million for construction and Sh20 million for land, but the whole amount was later removed. In the 2018/19 budget, Sh200 million was allocated for the construction of residences for the governor and his deputy.
Wahinya said the committee decided to do away with this year's allocation because it was not a priority.
"We agreed to remove it and set aside the money forward development projects and other essential services like water, heath, roads, among others," he said.
The committee's concurs with an earlier resolution by the assembly to halt the construction of the governor's house.
Last month, during the reopening of the assembly's fourth session, Speaker John Kaguchia directed that the purchase of five acres to build the governor's residence be stopped.
He said the Salaries and Remuneration Commission circular that set two acres for the governor's house and one for his deputy should be adhered to.
"The ceiling for the construction -- Sh45 million for the governor and Sh35 million for the deputy governor -- should be observed," ruled the speaker. In the circular, SRC said counties should construct the houses on public land.