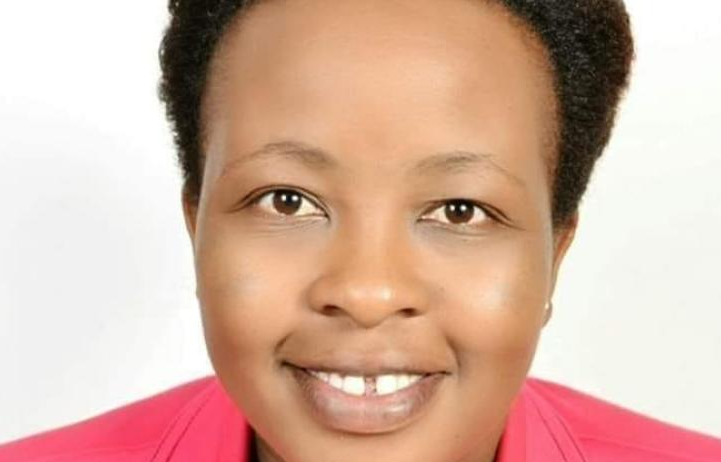 Governor Francis Kimemia has nominated Milcah Wanjiru as the water and irrigation executive. Ms Wanjiru (pictured) had been nominated to the county assembly by Jubilee Party as part of its agenda to bridge the two-thirds gender gap. She will now relinquish her former position and prepare to be vetted by her former colleagues who will either approve or reject her nomination. If Wanjiru sails through, she will replace Simon Nganga who was sacked two months ago.
SEE ALSO: The State House meeting that sealed Elachi's fate as Speaker
Mr Nganga was fired alongside Muthoni Wamuiya who headed the Trade docket, Kariuki Mbataru (ICT) and Faith Mbugua (Education and Social Services). This is the first time a governor has picked a member of his executive among ward representatives since the advent of devolution. Section 35 of the County Governments Act stipulates that a member of the county executive committee shall not hold any other State or public office.