Why a mock interview boosts your chances of landing that dream job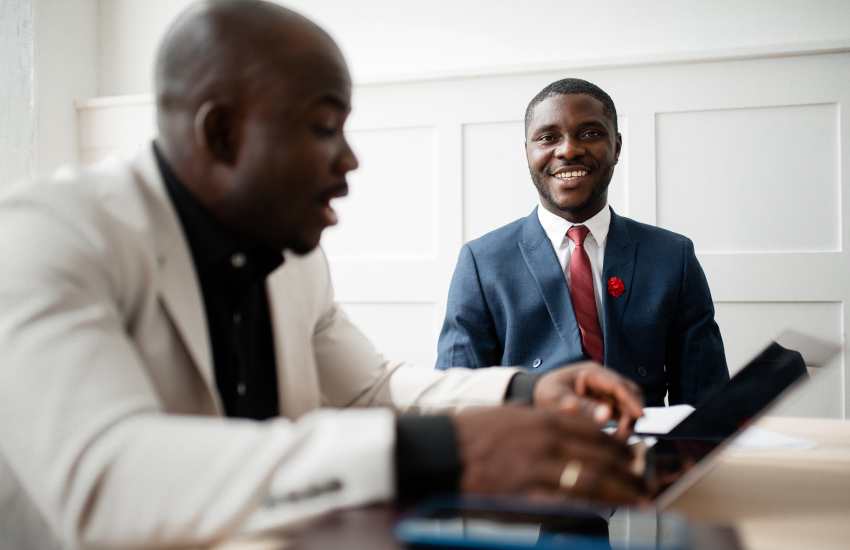 An excellent curriculum vitae isn't enough to get you a job. Neither is the cover letter sufficient. A curriculum vitae that is very well aligned with the job description and edited masterfully is part of the story of career development.
While the two documents may land you at the interview table,­­ there is more to securing a job.
There are other things that a job applicant needs to do to elevate their chances of success in a highly competitive job market.
As a young job seeker, you must be thorough in your job application process. It may be necessary to engage in a mock interview. This is where a job seeker engages the services of an experienced recruiter, interviewer or coach to do a dry run of the interview.
It is an exercise to anticipate and calibrate the questions. Like in the military it is a war exercise to perfect strategy and precision.
A mock job interview should, as much as possible, mirror the exact job interview. Therefore, the job seeker has to choose someone who is a competent interviewer. Most of us underinvest in this tactic by choosing a family member or a friend who is not qualified.
This is alright but that is not optimal job hunting preparation. After choosing a qualified or certified interviewer the next logical step is to choose a professional environment for the interview.
Since the essence of a mock job interview is to visualise everything that might take place during the interview, the interviewee must carry all their necessary documents including certificates, testimonials and curriculum vitae.
Some of the interview questions originate from the documents presented, even if the mock interviews will take place through a teleconference or virtual applications like Zoom, Skype or Google Meet.
Do not forget your notebook and pen to jot down essential points or questions. You saw how recently the potential chief justices were taking notes. This ensures that you have understood the question or parts of the question.
During the mock interview dress the part you have applied for.
As a recruiter and trainer, I have seen applicants dress lackadaisically if not shabbily just because it is a mock interview. Dressing well gives one confidence, courage and stamina.
In any event, it is consistency that gives birth to results. Both the interviewee and interviewer have to prepare for the most perennial interview questions. Questions like "tell us about yourself, what are your strengths and weaknesses, salary expectation, why should we hire you, what are your career progression goals, where do you see yourself in the next five years, why have you applied and more never miss."
The mock interviewer can also guide the candidate on psychometric tests, personality tests and behavioural questions. Through the mock interview, you will sharpen your skills and understanding in both competency-based interview and unstructured questions.
Practice makes perfect. Once you have a few mock interviews and sharpened your skills, you will have increased your chances of being selected.
-For comments and feedback, email: [email protected]