Play: Making money from online games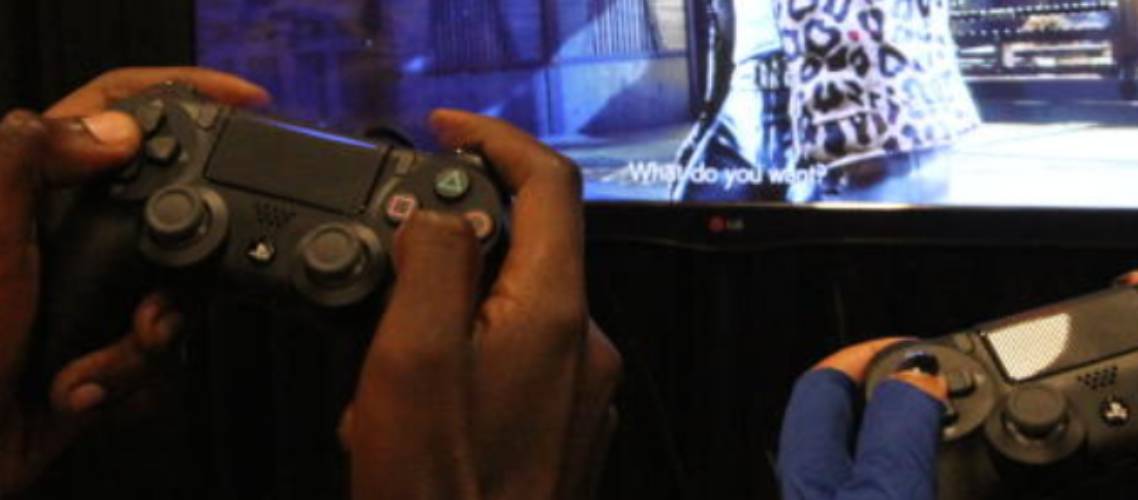 Gaming is what every traditional sports league is desperate to become: young, global, digital and increasingly diverse; but e-sports lead the pack.
E-sports is a booming global industry where skilled video gamers play competitively. In the same way that traditional sports have competitions in baseball, basketball and football, e-sports encompass competitions across a variety of video games.
An analysis of trends shaping the entertainment in Kenya by PWC and published in the Entertainment and media outlook: 2018-2022, showed that Kenya's video games market still remains reliant on traditional gaming, in contrast to global market but Kenya enjoys greater gain, in part due to the strong Internet café culture as a result of reliable access to fixed broadband.
Big market
However, this does not mean that the social/casual market is performing badly – in fact, it is set to grow even faster. The market was worth $63 million (Sh6.7 billion) in 2017 and projected to grow to $118 million (Sh12.6 billion) by 2022.
More than 380 million people watch e-sports worldwide online and in person.
And more people are playing.
Take Sylvia Gathoni, gaming pseudonym Queen Arrow, for instance. She is the first female pro gamer in Kenya.
"I have been a gamer all my life, but I started pursuing it professionally in 2017. The field is growing slowly but surely and I'm sure in a few years' time it will be more recognised as a legitimate career," she says.
Kenyan pro gamer
She says to become an established pro gamer, one has to put in the hours and be steadfast while at it. "Before being more occupied with my thesis, I was putting around eight hours a day," says the final year law student.
Today, she has become a force to reckon with in Tekken. She was recognised by XiT Woundz, a professional e-sports club based in New Jersey, USA that focuses on e-sports player development and she was signed as the first Kenyan female pro gamer specialising in Tekken.
She also enjoys the Assassin's Creed franchise, Ghost of Tsushima, Tomb Raider, SoulCalibur 6 and King of Fighters.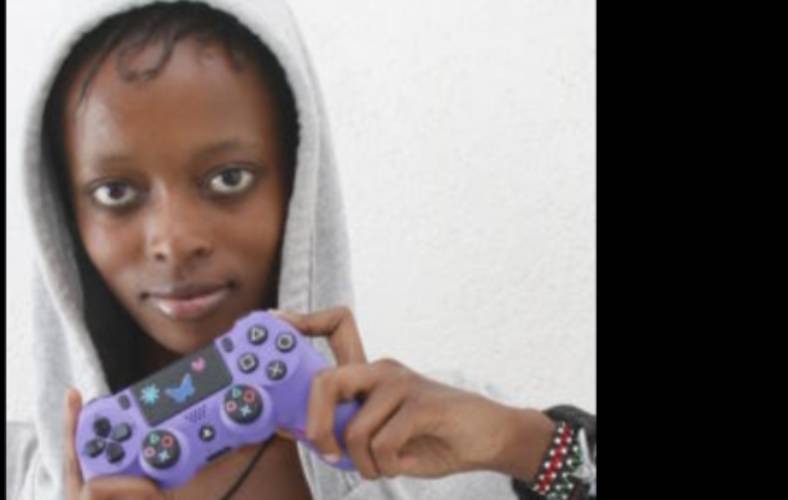 Does it pay? "Yes, e-sports pay. Outside of tournaments, content creation is where it is at as well as influencer gigs. Tournaments won't always be there, so one has to find a way to be creative in making a living out of it.
"One can make a career out of it through content creation on Twitch and YouTube, influencer campaigns with big corporations and companies, as well as participating in tournaments although the latter is not very sustainable," she says.
Prize money is the most obvious cash cow in the eSports industry's various tournaments.
Salaries is the other way. As an avid player, one could get signed by an e-sport team, thereby engaging in competitions and earning a salary as an employee.
Then there is sponsorship. Like any other sport, a big chunk of money comes from sponsorship deals with major brands immersing themselves in the game.
Also, digital streaming and e-sports go hand in hand. As such, major events are normally streamed on platforms like YouTube, Facebook Gaming, Twitch and others.
Individual e-sport athletes can have their own streams as well. While you are creating content for the platform you get paid for the ads viewed by your fans.
E-sport leagues are taking advantage of YouTube gaming to reach fans around the globe. By creating your own channel and amassing a huge following you get a chance to multiply your income streams.