Why you are unable to place a bet or withdraw money on SportPesa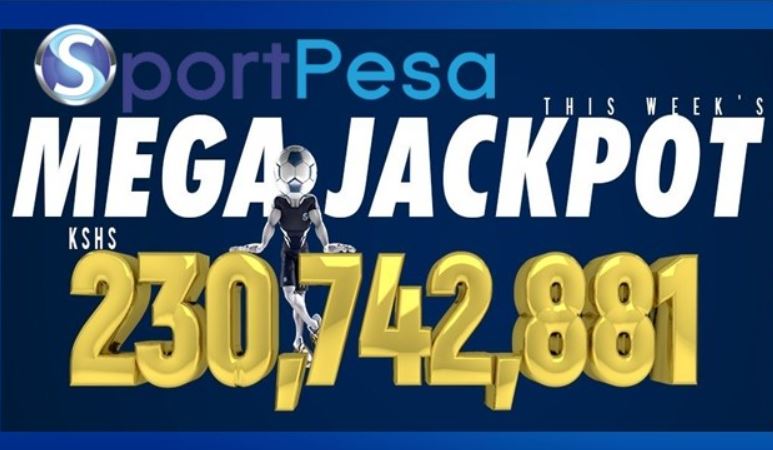 Giant sports betting company SportPesa has revealed why Kenyans have been unable to deposit or withdraw their money despite the firm resuming operations on Friday.
SportPesa apologised to customers and pointed out it was in consultation with the Government to restore services as soon as possible.
"We apologise to our customers over the disruption with our PayBill numbers affecting deposits and withdrawals.
"We are giving the issue our maximum attention. The hitch arises from the provider's side who we are in consultation with, in a bid to restore services.
"Our team assures you the safety of your money," the giant sports betting firm said in a statement seen by The Standard Sport on Saturday night.
The company was dealt a blow after the Betting Control and Licensing Board (BCLB) earlier on Saturday prohibited Milestone Games Limited from using the trade-name SportPesa.
In a statement addressed to Milestone Games Limited operation manager Bernard Chauro, Safaricom PLC's legal officer Daniel Ndaba and acting Communication Authority of Kenya director-general Mercy Wanjau, BCLB chairperson Cyrus Maina said the board had blocked Milestone Games Limited from using the tradename Sportpesa on grounds that the original owner of the name, Pevan East Africa Limited, had filed a case in court over licencing hence no firm can use the name until the matter before court is dispensed with.
"According to information in our possession, the trading name SportPesa belongs to Pevan which has filed a case in court over gaming licence and the matter will be heard on November 16, 2020," read the statement in parts.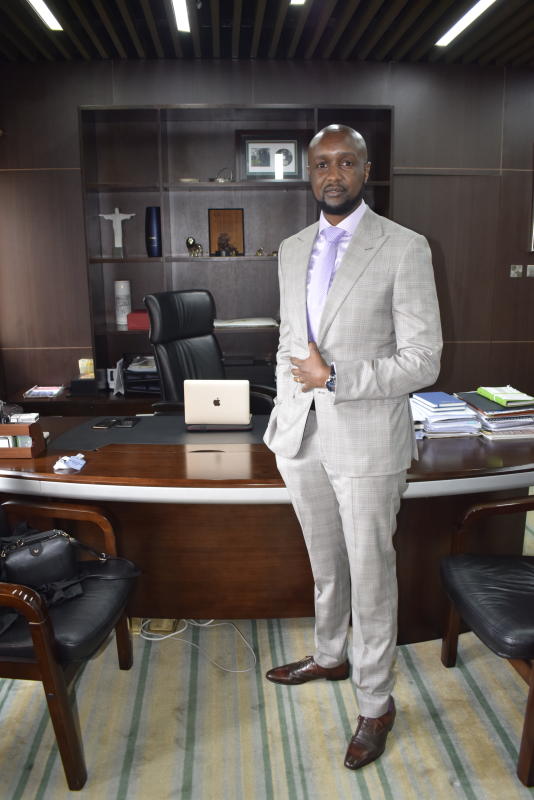 Bearing in mind that the case is yet to be heard and determined, the board directed Milestone Games Limited to desist from using the name SportPesa until the case is heard and instead use its name Milestone Bet.
"You are authorised to continue trading as Milestone Bet, through the domains www.milestonebet.co.ke, www.milestone---games.co.ke, and www.milestonegames.com," he said.
The board also prohibited Milestone Games Limited from using the domains www.ke.sportpesa.com, www.sportpesa.co.ke, shortcodes 29050 and 79079, Pay Bill numbers 521521, 9555700 and 955700 until such a time when the Court of Appeal shall decide on the pending matter in court.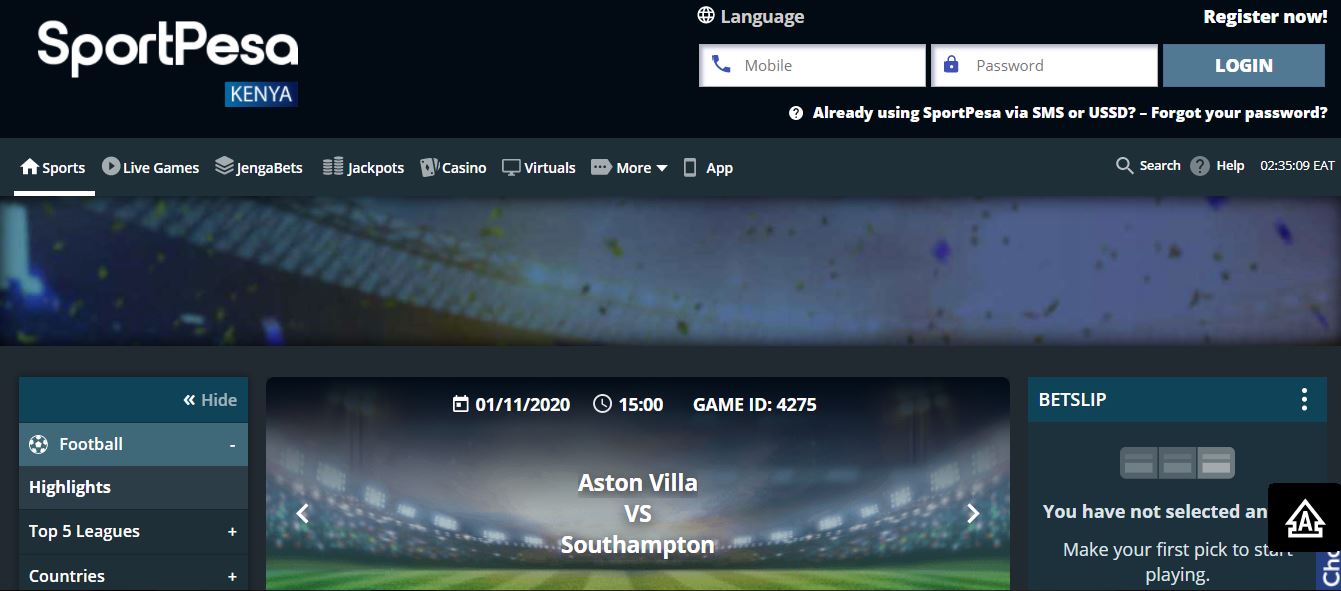 SportPesa and Betin closed down last year citing heavy taxation and frustrations from the Government.
The firm said Government's decision to impose a 20 per cent tax on all betting stakes was damaging on both their customers and treasury.
The company said compounded by the 20 per cent Withholding Tax on Winnings, the economic urge to place bets would be nonexistent as the taxes would deprive consumers of their total winnings.
The move came after another firm, Betin, sent home all its employees saying they were out of finances.
Efforts to hammer a deal with the Government proved futile, forcing the firm to send home employees.