Lecturers unveil app to ease transport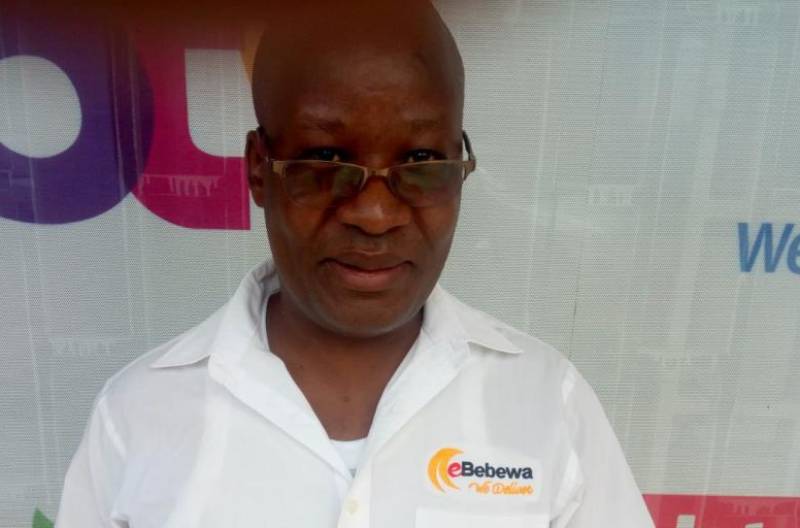 Lecturers from five universities have developed a mobile app to make transportation of goods easier.
The tutors from Maseno, Kisii, Meru, Jaramogi Oginga Odinga and Masinde Muliro universities recently launched the app known as eBebewa that makes it easier to access transport services online.
Erick Oteyo (pictured), the app's primary developer and IT lecturer at Maseno University, said people can register with the app as utility service providers.
"They can also register as clients. Once logged into the eBebewa system one can check periodically for jobs posted on the portal and apply for services registered for," he said.
The developers say the app will help Kenyan transporters, drivers and car hire firms to use technology to do business more efficiently by exploiting information technology.
Like other technology companies, the dons have trained their eyes on the Sh200 billion mass transport sector in Kenya.
Uber, Little, Dango Cabs, Msafiri Express and Egypt-based Shuttles are some of the key players in online transport services.
"Our app will revolutionise cargo services and goods delivery by making sure that everyone in the supply chain is connected to online transport services," said Dr Oteyo.
This, he says, will ensure the safety and accountability of cargo and goods in transit.
The app is available on Google Play Store and eBebewa logistics and IT consultant Joshua Agola said they have registered a significant number of firms and individuals are fast registering as clients and drivers.
"We leverage the platform's unique abilities to link clients to transport services online," Agola said.
The app's other developers were Nahason Matoke, Stephen Mutua and Ratemo Makiya.
They says it offers solutions capable of benefiting a wide range of clients in need of daily transport to move goods to various markets or travel.