New app aims for paperless insurance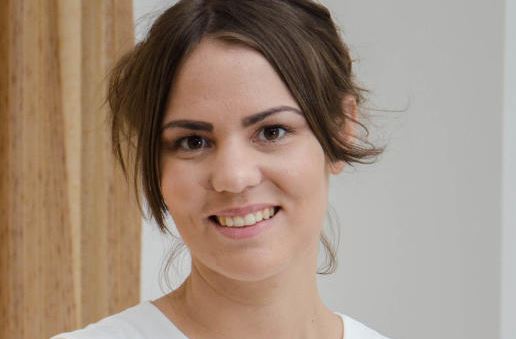 The Covid-19 pandemic, which has affected millions of people worldwide and led to thousands of deaths, has exposed the fragility of many businesses.
Many are now rethinking their businesses, with traditional models being relegated as new solutions are designed.
Like any other industry, the insurance sector is witnessing a great shift towards the adoption of new technologies.
Bente Krogmann, the chief executive and founder of technology start-up mTek Services, said changing market demands are characterised by increased smartphone use and internet devices, especially among millennials.
"Today, everything is happening in a flash. With Covid-19 living among us, we need to adapt to easy and safe ways of doing things on the go," she told Weekend Business.
Ms Krogmann said with changing market demands, the insurance industry has witnessed a paradigm shift, with clients looking for more efficient and trusted ways of buying policies.
Measure performance
The firm has come up with a mobile application, mTek, that is aimed at eliminating paperwork and reaching the uninsured.
The app covers the scope of general insurance, including motor, personal accident, fire, international and local travel, school and health covers.
"The platform also allows underwriters to measure the performance of the different policies we are selling via a web dashboard," said Krogmann.
The app, which is available on Google Playstore, allows users to select insurance services from various underwriters locally.
Users can also file a claim and follow up on the same via the app. Additionally, the CEO said, a comparison tool was being developed to allow users to compare policies from various underwriters based on service and price.