Mercy Wanjau appointed interim Communication Authority Director General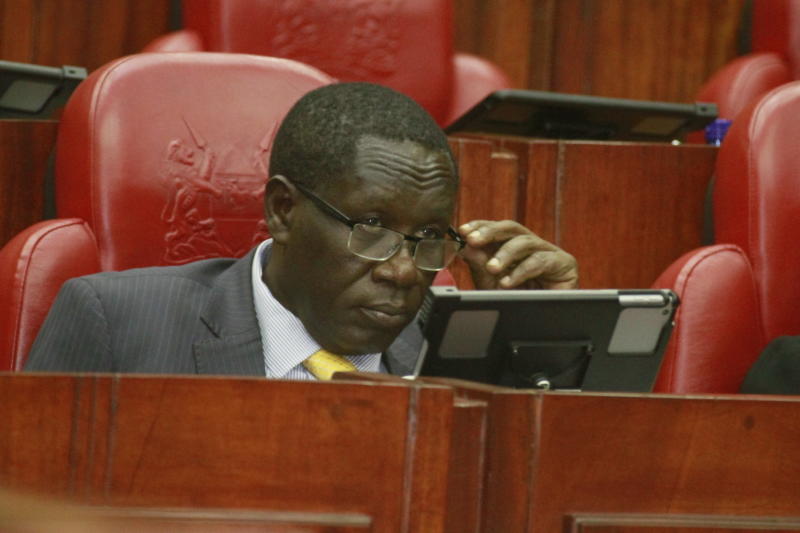 The Communications Authority (CA) has appointed Mercy Wanjau as interim Director-General to replace Francis Wangusi who is ending his second and final term in office today.
Mercy Wanjau is board secretary and is the head legal officer for the authority.
On Thursday, the Communications Authority of Kenya Chairman Ngene Gituku said Mercy Wanjau will coordinate the duties relating to the Director General's office in acting capacity pending the appointment of a Director General.
CA is a crucial and strategic parastatal charged with the job of regulating the ICT industry, licensing and regulating telecommunications, Postal and Courier as well as Broadcasting Services.
The Authority is also responsible for managing the country's Frequency Spectrum and Numbering Resources and facilitating the development of e-commerce.
Mr Wangusi was appointed to the Director-General position in August 21 2012, after serving in an acting capacity for a year. Prior to his appointment as the Director-General, he was the Director, Multi-Media Services Department, at the authority.
He holds a Master's degree in Space Sciences with specialization in Satellite Communications from the International Space University, France.
He also holds a BSc. in Telecommunications Engineering from the University of Rome, Italy, and a Charted Engineer Part II Certificate from the Institute of Electronics Engineering, UK.
He is also a holder of Global Executive Masters degree in Business Administration (GEMBA) from the United States International University (USIU-A).
The leadership wrangles at the Communications Authority of Kenya (CA) took a new twist mid this month after the court allowed outgoing Director-General Francis Wangusi to stay past his term.
The Consumer Federation of Kenya (Cofek) filed an application at the Labour Relations Court challenging the replacement of Wangusi on the basis that the board is not properly constituted.
The court set the hearing date of the case for August 27. In May, activist Okiya Omtata filed a case challenging ICT Cabinet Secretary Joe Mucheru's move to appoint the new board of directors, arguing that the process was flawed.