Kenyan men more active in social media than women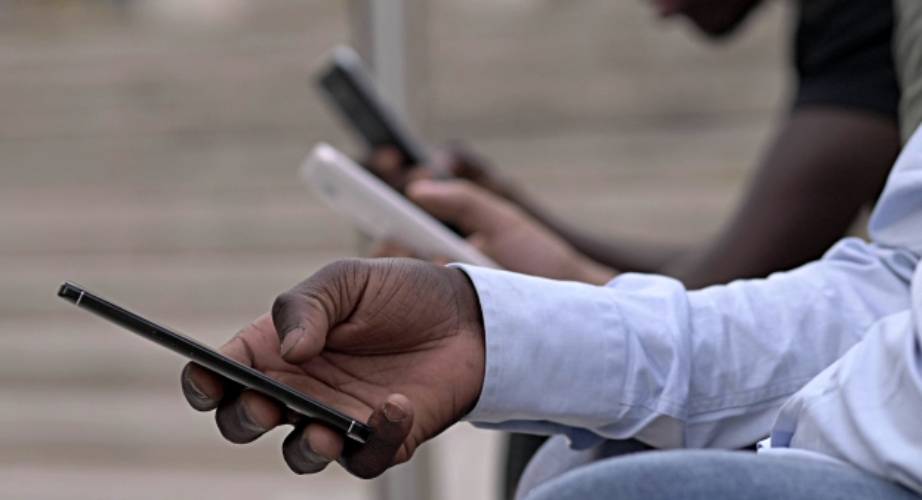 Males in Kenya are more active in social media platforms than females according to a report released on July 14.
The report on Social Media Consumption in Kenya by United States International University-Africa (USIU-Africa) SIMElab reveals that men lead in all the social media platforms as active users.
Overall, 31 per cent of Kenyans use social media for acquiring information (news, knowledge and exploration), 28 per cent use it for entertainment and 24 per cent for social interactions.
The report sheds light on the time people spend on social media amid growing concerns of its overuse eating into their productive time and affecting physical social interactions.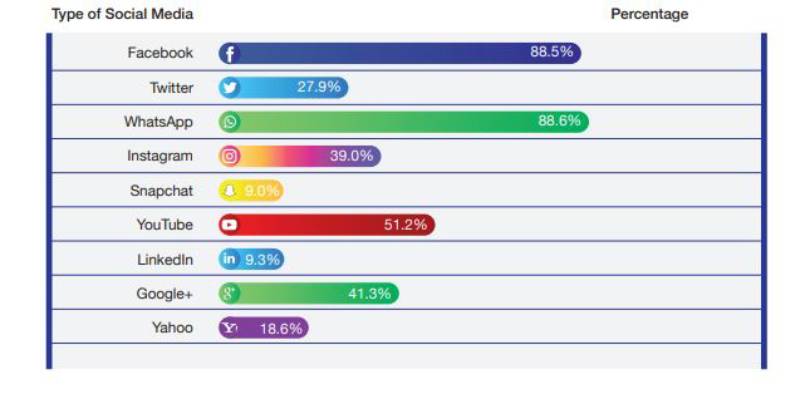 It established that 21 to 25 year-olds spend more than three hours in a typical day browsing and 26 to 35 years at least one hour.
The youngest Kenyans (14 to 21 years) spend mostly between two and three hours on social media.
Those above 46 years spend the least time on social media.
Most popular platforms
The report found WhatsApp (88.6 per cent) and Facebook (88.5 per cent) as the most popular social media platforms in the country.
The third most used social media is YouTube at 51.2 per cent. With the growing number of people streaming on the video platform, mobile companies have come up with attractive data bundle packages in the bid to woo subscribers.
Professional networking site LinkedIn and Snapchat are the least popular in Kenya at 9.3 per cent and 9.0 per cent respectively.
The report draws from a nationwide survey of social media consumption patterns among different demographic segments, conducted between December 2018 and March 2019.
The survey sampled 3,269 respondents aged between 14 and 55 from eight counties drawn from Kenya's former eight administrative provinces – Nairobi, Coast, Central, Western, Nyanza, Eastern, Rift Valley and North Eastern.