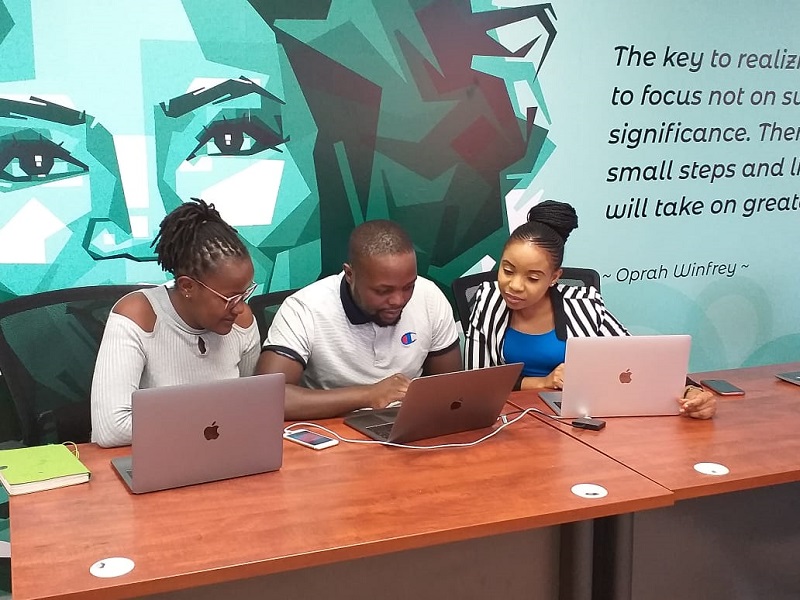 A tech startup has ventured into SMS marketing, a field many argued was dead with the influx of alternative messaging channels and apps.
The firm, VasPro, says it has learnt from the successes of email marketing and will focus on the interaction between businesses and consumers around mobile commerce.
VasPro operations director Andrew Aligula says users are moving from emails which does not have the urgency as SMS and push notifications.
"User interactions in Kenya and most of Africa is all SMS and USSD. At the moment, 93 per cent of web traffic is mobile," Aligula said.
According to Communications Authority of Kenya (CA) sector statistics report 2018-2019, Kenyans sent 15.4 billion texts in the first quarter.
Read More
Aligula added that they have integrated the system to ensure user consent unlike many messaging platforms that send unsolicited texts.
"They will agree to receive the messages and will link the platform to mobile payment platforms like Mpesa," he said.
The company says it boasts of over 99 per cent delivery rate and 35 percent click through rates on such ecommerce interactions.
"We rushed with the PayBill integration feature when we realized many Kenyan businesses didn't keep their data properly" explains VasPro CTO Nelson Kigome.
"VasPro is about simplicity of use and engagement… not just delivery reports or clicks."
Currently, the company is offering free integrations for businesses with short codes and alphanumeric names - and selling them. Prices of sending SMS's vary from ksh 0.3- 0.8 with automatic MPESA top-ups.