Failure to embrace ICT costing saccos dearly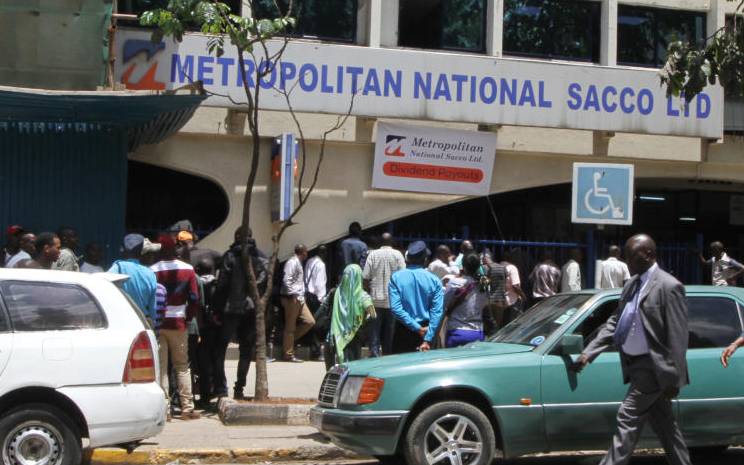 Savings and Credit Cooperatives (Saccos) are losing out to mobile loan applications and failing to snap up youth enrollment due to their failure to fully embrace technology, stakeholders have lamented.
Sacco Societies Regulatory Authority (Sasra) 2017 Annual Report shows that although the overall financial performance of deposit-taking Saccos during the year 2017 remained on a relatively healthy upward growth trajectory, there was an overall slackening of the rate of growth compared to the previous year.
Sasra Head of Digital, Financial Channels, and ICT Compliance Stephen Michubu said the regulator was carrying out a survey on Sacco membership demographics to get real data on the areas to improve.
He said saccos were not taking ICT seriously and lagged behind other financial institutions. "Saccos are one of the last financial sectors to adopt technology and when they do there are challenges of capacity," said Michubu.
Business model
Michubu was speaking at a SaccoTech forum in Nairobi bringing together over 150 heads of ICT, CEOs, and managers from deposit-taking Saccos.
The forum is meant to explore how innovation can strengthen and catalyse the growth of saccos in the quest to harness socio-economic development.
African Confederation of Co-operative Savings and Credit Associations Business Development Manager Tonny Otieno said saccos risked death if they fail to innovate.
He told saccos to re-look their business model. "It's a high time for financial institutions to take a stance in the digital financial services ecosystems before others take the market," warned Otieno.
CIO East Africa Chief Executive Laura Chite said saccos needed to address areas where the technology gaps exist.