Safety Questions raised over plans to build a Sh968 B nuclear plant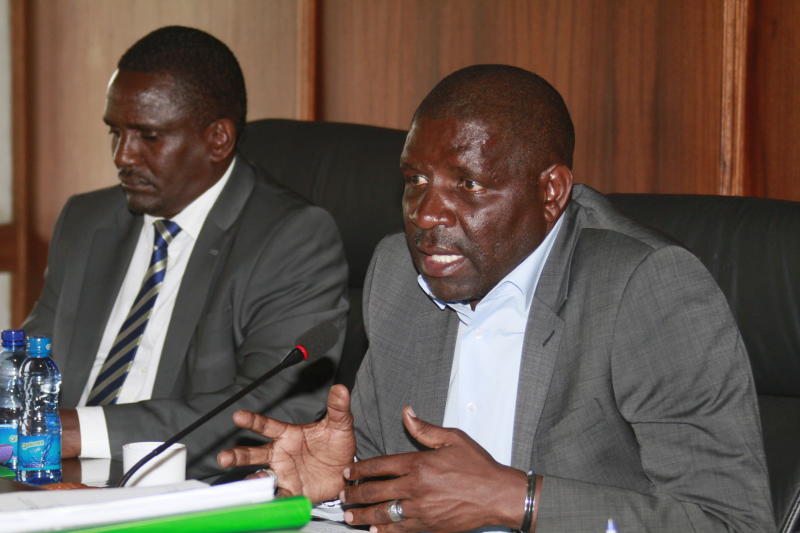 Participants at the meeting in Kisumu called to discuss the Energy Bill 2018, which seeks to establish the Nuclear Regulatory Authority, wondered why Kenya wanted to embrace nuclear power when other nations were abandoning it.
Winnie Ogot and Fred Odinga sparked a heated debate when they said industrialised countries such as Germany were running away from nuclear projects.
Ms Ogot, a human rights activist, recalled how the Fukushima nuclear disaster in Japan sparked fears in other nuclear nations and prompted them to seek more environmentally friendly ways to meet their energy needs.
Mr Odinga, like others opposed to the project, expressed fear that a nuclear site could be easily targeted by terrorists.
"Given that operating a nuclear plant is associated with radioactive waste, how prepared is Kenya to deal with this?" he asked.
But parliamentary Energy Committee chairman David Gikaria assured that the Energy Bill would have provisions to deal with the fears that had been raised.
"Operations of nuclear plant do not have adverse effects on humans and the environment. Kenya has adopted global safety requirements in the Bill," Mr Gikaria said.
Kenya Nuclear Agency Board chairman Ezra Odhiambo also disclosed that the country had pushed its plans to set up a nuclear plant by 2027 to 2036.
Mr Odhiambo said the first plant was expected to be completed in 2036, followed by another in 2037. This would make it the last project in the Energy ministry's 20-year plan for power generation expansion.
He said the development of appropriate infrastructure to support the introduction of nuclear-generated power required heavy funding and skilled personnel.
"Nuclear energy requires adequate finances and highly skilled human resource. So far, we only have about 45 skilled staff. We need over 500 more," said Odhiambo.
To ensure it has the needed staff, the board offers scholarships at the Institute of Nuclear Science and Technology at the University of Nairobi.
Kenya intends to supplement its hydro-electric and geothermal-generated power to meet rising demand.