Facebook, Google to be broken up if there is insufficient completion
SCI & TECH
By Mirror | November 2nd 2018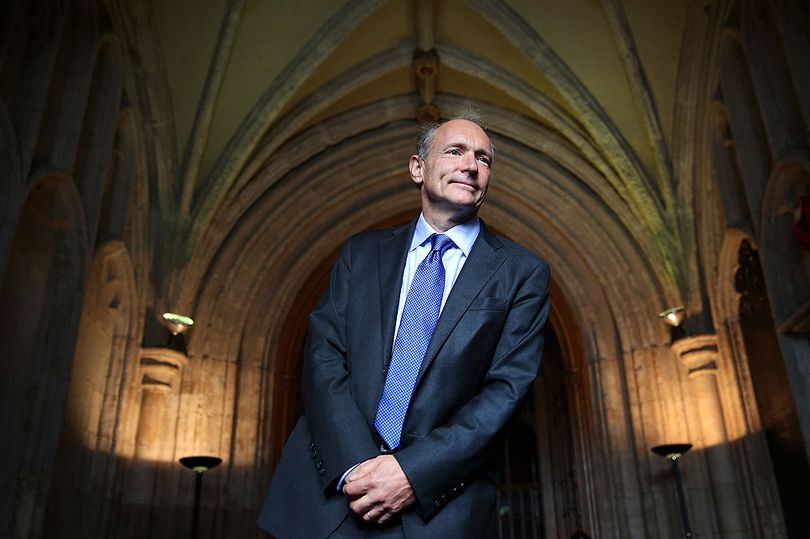 Tim Berners-Lee has suggested that large tech firms may need to be broken up in the future. Speaking about big US companies he suggested that we would need to improve regulation to keep up.
In an interview with Reuters Berners-Lee said "What naturally happens is you end up with one company dominating the field so through history there is no alternative to really coming in and breaking things up. There is a danger of concentration."
Do big tech firms have too much power?
Using the example of Facebook it dominates instant messaging in a large part of the world. It owns both Messenger and WhatsApp which dominate the market for instant messages.
Facebook's products dominate use generally too. A staggering 72 per cent of adults use its social networking site, 42 per cent use WhatsApp and 23 per cent use Instagram.
Like Facebook, Google also dominates. Not only does it have a massive share of search traffic, with 82 per cent of all users relying on it, it also owns other big products.
Android, for example, slightly more than a 50 per cent share of the UK mobile market and YouTube is used by 42 per cent of all UK adults. The video site dominates with younger users too - 68 per cent of 18-24-year-olds use it regularly.
The five biggest tech firms in the UK have a combined market capitalisation that matches the entire GDP of Germany.
Berners-Lee recently expressed disappointment at the way the internet was running, particularly after Facebook's recent scandals. He has proposed an alternative model and launched a product called Solid which aims to keep user data safe.
Regulation for big technology firms would fall to two institutions in the UK. Currently the European Commission would fine or make judgements on large tech firms operating within the EU.
Post-Brexit that might change, at which point it may fall to the Competition and Markets Authority to make decisions. The CMA can already impose fines or prevent mergers in the UK if they would damage the market.
The CMA website explains that it will investigate mergers when a business has a UK turnover of more than £70 million or if the combined company would have a greater than 25 per cent share of a given market.