Facebook hires former UK deputy PM Nick Clegg as head of global affairs
SCI & TECH
By Mirror | October 19th 2018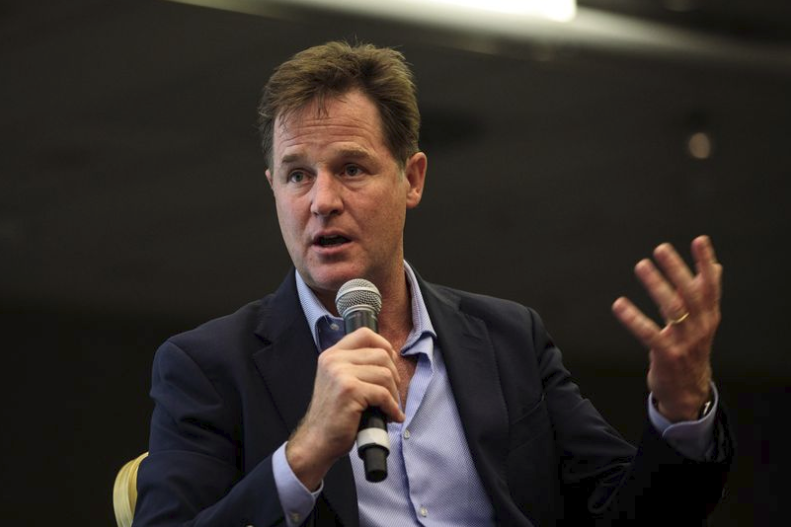 Facebook has hired former Lib Dem leader and former Deputy Prime Minister Nick Clegg.
The ex-Sheffield Hallam MP is expected to move to Silicon Valley to lead the social network's global affairs and communications team, according to the Financial Times.
He'll replace Elliot Schrage, who recently announced he would be leaving after a decade at the tech giant.
Mr Clegg reportedly took the job after months of 'wooing' by Mark Zuckerberg.
The FT reported he would be given a leading role in shaping the firm's strategy.