Huawei unveils A.I chips: Ascend 910 and Ascend 310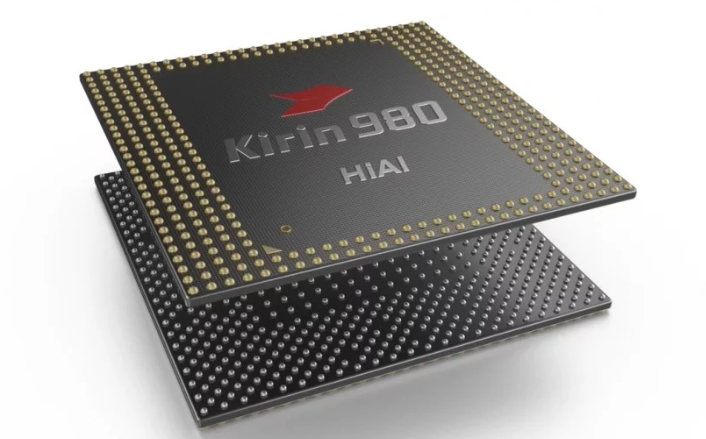 Chinese technology company, Huawei has unveiled two Artificial Intelligent Chips (AI), Ascend 910 and Ascend 310 on Wednesday at a conference in Shanghai China.
Speaking at the conference, Rotating Chairman Eric Xu said that the two chips will be used at data centers and on consumer mobile phones.
Xu said, "Going forward we need to think of new ways to prepare our business and industry for change. There are clear signs that AI will change or disrupt a whole host of industries.''
This latest move is aimed at driving growth of the tech giant company in the succeeding years as it battles with competitor tech giants Qualcomm and Nvidia.
The Ascend 910 will be used at data centers where huge data is processed as it works well with applications that require huge amounts of data to process information in weeks and days.
The Chinese tech company accounted for 9 percent of Huawei revenues in 2017 and has been growing with a 35 percent year-on.
Ascend 910 is expected to spur strong growth whereas Ascend 310 is expected to function in internet-connected devices like smartwatches and smartphones using artificial intelligence technology.
The chips will place Huawei at the top of its competitors Intel, Qualcomm, Samsung and Nvidia.
Huwei unveiled its first chip in 2017 Kirin 970. In 2018 it introduced another AI chip Kirin 980 which is expected to be in the upcoming Mate 20 flagship handset.
The Chinese tech company is well known in a series of businesses on cloud and consumer platforms. The firm now says that it will sell its chip products in whole packages to third parties.
The AI chips will be available in the second quarter of 2019.