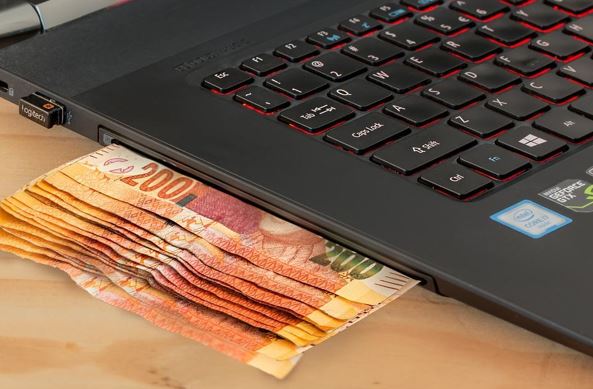 Chances are, that if you step into a land-based casino your primary intention is to get rich. Quick. But it does serve as a place for a lazy banter or two. There, however, exists a general etiquette guideline that binds everyone about.
Online casinos are really not much different. Here too the primary motive for everyone around is to make money. And make it fast. But sometimes, just sometimes, you may find it in you a wish to turn the casino floor into an arena of casual bonhomie. Chitchatting about this and that and sometimes other players as you go about your game. And the general rules of etiquette apply here too. Especially if you're playing at a reputed platform like Betway Kenya.
For while it may be easy to keep things polite in a real-world scenario with someone sitting beside you, these things may be missed when you don't have an actual person physically around you. So even if someone ticks you off talking about the morality of gambling, please know, gambling is legal in Kenya, and there's no way people should be giving it a bad name. However, please know, that argument doesn't give you the license to use irresponsible speech.
The anonymity offered in an online world is also another factor that affects behaviour, but there are some points that you should consider to ensure that both you and the fellow players around you have a comfortable experience and can take the most pleasure out of the game. After all, that is why all of you are in the casino after all. So, without further ado let's get on with just what this entails.
Read More
Don't make it a point to tick off the newbies
There's a general tendency in the online world to snub newcomers. A bit of virtual snobbery if you will. Now that's not a nice thing to do. Especially if you consider that everyone has been a newbie once for something or the other. There really is no point in criticizing a player for a rookie mistake, instead you can just look the other way letting the person learn from their mistake or you could offer a helping hand or tip.
Keep the caps lock switched off
In the virtual world typing with the caps lock on is akin to shouting. It's not something everyone enjoys. How would you if someone talking to you is constantly shouting? Even the kindest words can become unbearable in a very short while. So, do everyone around a favour and ensure that this particular lock on the keyboard is indeed in the locked position. All other well-known IM etiquettes apply to casino chats too.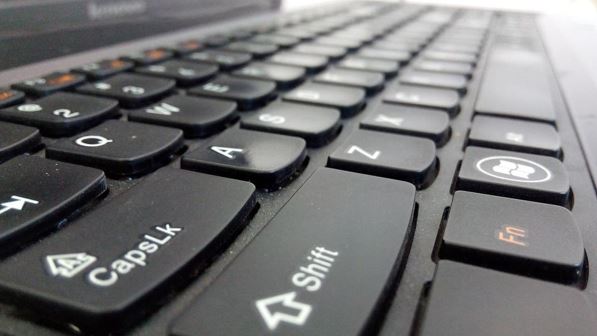 Be a good sportsman
Be a good guy at the game. Say the "well done" to a player with a good move. Not just the champions, a one-off good play also does deserve the compliment. Don't be a sore loser and most certainly don't be a bad winner. Keep the grace alive and extend the courtesy to fellow players. It's just like in real life. Although they may not be as legendary as these acts, your gestures would indeed be appreciated.
Don't take the bait
Your manners may be immaculate at the table, but some others may not reciprocate with the same. Sometimes it is just a tactic to put you off your game, so keep your cool and get on with your winnings. It's the best way to get back to them anyway.
Keep these simple points in mind, but most importantly remember to enjoy your game.