Ministry of Lands re-opens activities at Nairobi Registry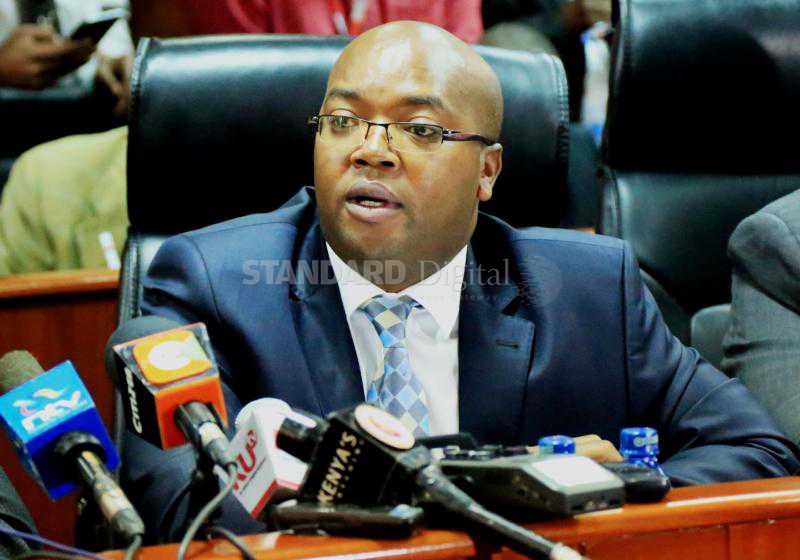 The Ministry of Lands has re-opened its Nairobi registries after a two-week closure to digitise its services.
Consequently, all property owners in Nairobi with titles under the repealed Registered Land Act and Registration of Titles Act who wish to make transactions on their land are required to access their details online.
Others services offered online are issuance of consent and valuation requests, which will be generated automatically on applications for transfer of ownership, and payment and issuance of land rent clearance certificates.
Property owners can also make all payments, including stamp duty, registration and consent fees, and application and withdrawal of caution, caveats, restrictions and registration of land documents and all searches for Nairobi properties.
During the period the offices were closed, the public could not access services at the Nairobi or Central registries, including the records registry and the banking hall.
In a notice issued yesterday, Lands Principal Secretary Nicholas Muraguri said the ministry had rolled out all transactions in Nairobi on a digital platform.
"We have completed and re-engineered business processes through the Lands Information Management System (Lims). This will reduce turnaround," he said.