Why experts are fighting Facebook app for children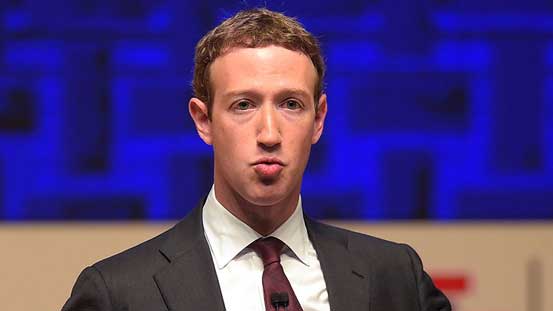 NAIROBI, KENYA: A Facebook application meant for children has been criticised by a group of health experts who now demand it should be withdrawn.
The over 100 child experts said while the Messenger Kids app is meant for children under 13, studies have shown there is more harm than good when children of such age get access to internet.
They described the move by the Mark Zuckerberg led global firm as irresponsible, insisting that at such an age, young children are not ready to have social media accounts.
It is estimated that with the roll out of the app, children as young as four have had access to it, which the experts in an open letter are protesting.
In the letter, as reported by BBC, they argued that research has shown how excessive use of digital devices and social media is harmful to children and teenagers, which make the new application undermine children development.
"Younger children are simply not ready to have social media accounts. They are not old enough to navigate the complexities of online relationships, which often lead to misunderstandings and conflicts even among more mature users," read the protest letter.
But Facebook has argued saying since the app was launched in December last year, they have been receiving overwhelming feedback from parents.
Facebook said according to the parents, the app has helped children stay in touch with their peers and family.
"For example, we've heard stories of parents working night shifts being able to read bedtime stories to their children, and mums who travel for work getting daily updates from their kids while they're away," said Facebook.
The health experts include Campaign for a Commercial-Free Childhood, Massachusetts American Civil Liberties Union and Parents Across America among others.
According to a report by Communication Authority in 2016, at least 25 per cent of unsupervised internet usage in the country is consumed by teenagers which puts them at risk of cyber-crime.
They (experts) said Facebook is not really providing a safe platform of interaction especially for children who lie about their age.
"The 11- and 12-year-olds who currently use Snapchat, Instagram, or Facebook are unlikely to switch to an app that is clearly designed for younger children. Messenger Kids is not responding to a need - it is creating one," the letter states.