Toyota Kenya unveils new fuel efficient engine for Hilux, Fortuner models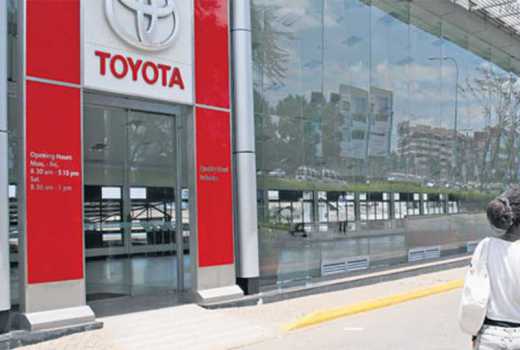 Toyota Kenya has unveiled fuel-efficient turbo-charged engine for its Hilux and Fortuner models.
The GD engine will boost fuel efficiency by up to 15 per cent.
The new engine has a fuel consumption of 14km per litre compared to its predecessor the KD engine whose fuel consumption was set at 12 kilometres per litre.
Toyota Kenya Managing Director Arvinder Reel said the new engine is also more compact and lighter enabling both corporate and commercial users to ferry more goods without having to sacrifice on the power of the engine.