China closes more than 13,000 websites in past three years
SCI & TECH
By Reuters | December 27th 2017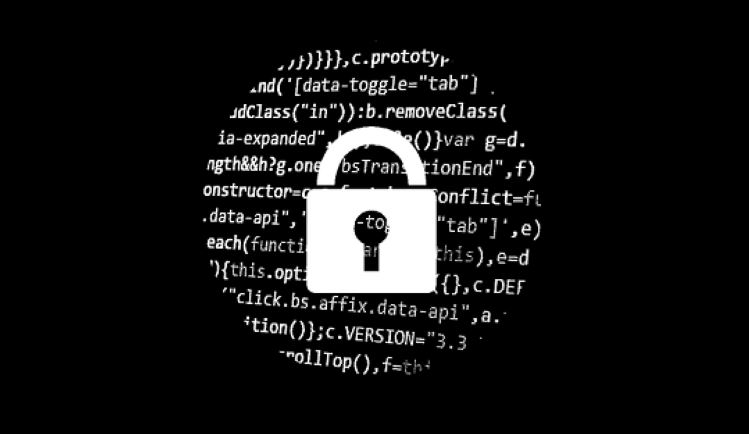 China has closed more than 13,000 websites since the beginning of 2015 for breaking the law or other rules and the vast majority of people support government efforts to clean up cyberspace, State news agency Xinhua said on Sunday.
The State has stepped up already tight controls over the internet since President Xi Jinping took power five years ago.
The government says its rules are aimed at ensuring national security and social stability and preventing the spread of pornography and violent content.