Facebook woos African software developers
SCI & TECH
By Reuters | November 23rd 2017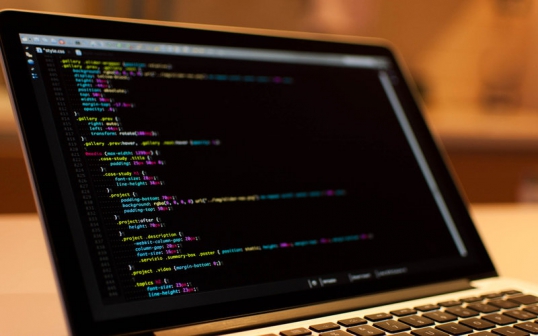 Facebook will open a "community hub space" in Nigeria next year to encourage software developers and technology entrepreneurs and become the latest technology giant to pursue a training programme in fast-growing Africa.
The firm said the centre would host an "incubator programme" to help develop technology start-ups.
It will also train 50,000 Nigerians in digital skills.
Kenya eyes China cut flower market
Kenya is banking on her long-standing relations with China to have a four per cent levy on flower exports to the Asian country scrapped.