Players: Street naming will boost e-commerce in Kenya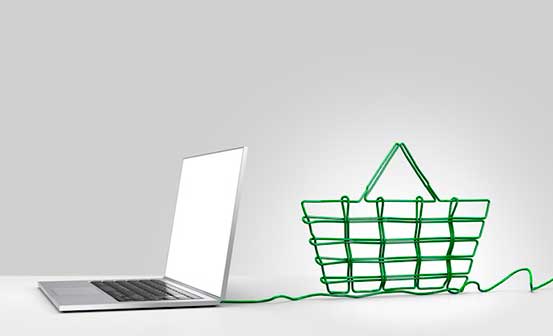 NAIROBI, KENYA: you will realise that the delivery rider has been cycling around your residence for the last one hour since you first made contact unable to find you. It would be a different story all the same if it is a matter of life and death and the ambulance cannot locate you. Sadly, you would have to pay the ultimate price of lack of a physical address system with life.
Almost all courier and emergency response service companies rely on google maps and phone calls to locate their destination across Kenya making the deliveries unnecessarily expensive and sometimes even impossible. Kenya has never had a proper physical address system since independence and this is a major challenge to e-commerce.
"You are forced to assign riders to deliver in their area of residence since they know the terrain, streets and the buildings; delivery is a delicate balance between cost, time and efficiency. You have to get it right," Parinaz Firozi, MD, Jumia Kenya.
While street and road naming are often helpful, sometimes political events instigate a change thus making the current addressing unreliable and when speed is necessary in delivery as in the case of food so many things could go wrong as explains Duncan Muchangi, MD, Hellofood Kenya.
"Food is sensitive, your customer wants it hot and on time, 1 hour is the delivery time we offer but if our rider gets lost for 30 minutes chances are the customer could look for another alternative while you bear the cost. It's necessary to fix this problem."
Probably the biggest beneficiary of e-commerce in Kenya, the courier industry confirmed a 30% upsurge of shipments in the last half of 2015 thanks to partnerships with e-commerce companies across board. The latest this year, OLX and G4S signed a partnership that will allow OLX sellers to send packages to buyers through G4S. While business is good, the two entities face a similar challenge; lack of an address system.
According to Geoffrey Mwove, Chairman Courier industry association and the Director of courier at G4S Kenya, "The government should roll out a national and regional physical addressing system, Streets, roads and blocks need to be named and marked permanently. Property developers and gated estates should also erect signs, google maps help but are not precise in direction."
Mwove further reiterated that a combination of the physical addressing, mobile applications such as OkHi that provide the geolocation of the house and a photo of the door or building thus enabling the information to be shared on whatsapp or SMS make a perfect recipe to solve the address problem.