Sheria Sacco to build a Sh3.3 billion mixed-use tower in Upper Hill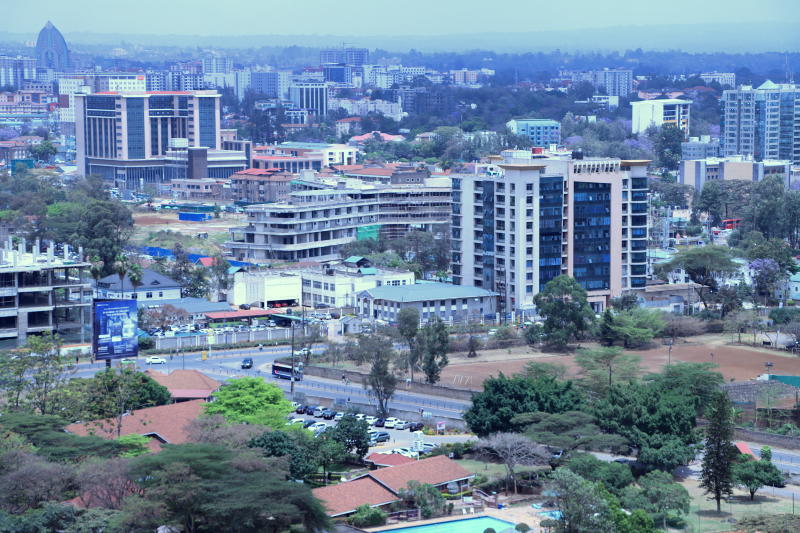 Sheria Sacco Society plans to build a mixed-use development in Upper Hill, Nairobi valued at Sh3.33 billion. It joins an increasing number of Saccos that have ventured into real estate.
The project will be financed through off-plan selling of the units to the members for 90 days, before the groundbreaking of the tower.
Members' investments will earn an interest of up to 10 per cent until the ground-breaking date. A minimum deposit for allocation of a unit will be 20 per cent of the selling price of the unit.
However, those who deposit 50 per cent and above the selling price will get a discount of 10 per cent.
Upon the commencement of the project, members' deposits will cease earning interest for 36 months, even as the developers promise to deliver the units within another 36 months.
This subscription will be done through a new special deposit product - Mavuno Account to be launched today in Nairobi.
"The Mavuno account is designed to afford members a good return on their investment. The account is recommended to members who are willing to grow their wealth gradually within a five or 10-year window," says the Sacco in a prospectus.
The Sacco's Annual Delegates Meeting in 2020 approved the development of the Sheria Sacco Upper Hill plot into a mixed-use twin tower.
The Upper Hill property was bought at Sh20 million and has since appreciated to Sh400 million as of December 31, 2020.
At end of 2020, it had assets valued at Sh6.7 billion and deposits of Sh4.8 billion. It had advanced loans to members valued at Sh5.74 billion.