State lays out plan for science and tech parks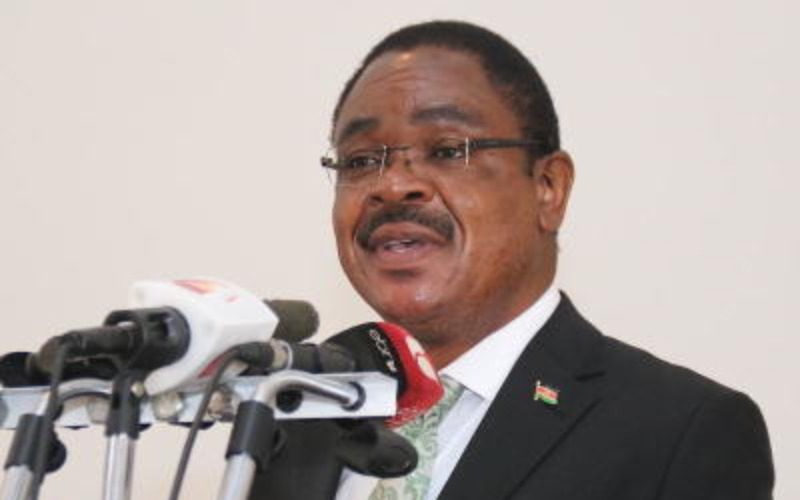 The government has completed a 10-year master plan for science and technology parks (STPs) to harness innovation.
University Education and Research Principal Secretary Simon Nabukwesi said designs for the pilot STPs at Konza Technopolis and Dedan Kimathi University of Science and Technology have been developed, and the ministry is currently at the procurement stage for design consultant and construction supervisors for prioritised laboratories.
The PS revealed the plan during the International Association of Science Parks and Areas of Innovation (IASP) Africa division forum virtual event, hosted by Konza Technopolis Development Authority (KoTDA) last week.
"This plan, which provides a framework for the implementation of STPs in the next 10 years, is indeed a major boost in our efforts to strengthen the country's knowledge economy," he said.
"We are at a good place as a country as we now have a framework for the implementation of the STPs in the coming years."
The forum brought together IASP leadership, global players in the technology space, and key stakeholders in science and technology to discuss the place of STPs in Africa's economic recovery.
Nabukwesi said there are six STPs proposed within three technology corridors - Nairobi, Central, and Western.
The STPs are Konza, Jomo Kenyatta University of Agriculture and Technology, University of Nairobi, Dedan Kimathi University of Technology, Moi and Maseno universities.
In addition to the above, a virtual STP is also proposed for linking all the other STPs and acting as the first step in the creation of a virtual workplace and market.
ICT and Innovation Principal Secretary Jerome Ochieng said the government has invested in the National Data Centre at Konza Technopolis, which will support smart city facilities while also providing investors and innovators with a platform to host and secure their data and applications.
Speakers during the conference agreed that commitment to cross-border innovations will strengthen the economic situation of countries within the continent.
Nepad-APRM Kenya Secretariat Chief Executive Samori Okwiya said the African Union had adopted Agenda 2063, which articulates the continent's sustained growth, competitiveness and economic transformation.
"There is a need to focus on innovation and entrepreneurship through collaboration between public and private stakeholders at national and regional levels," he said.