Residents unite to fight pollution along beach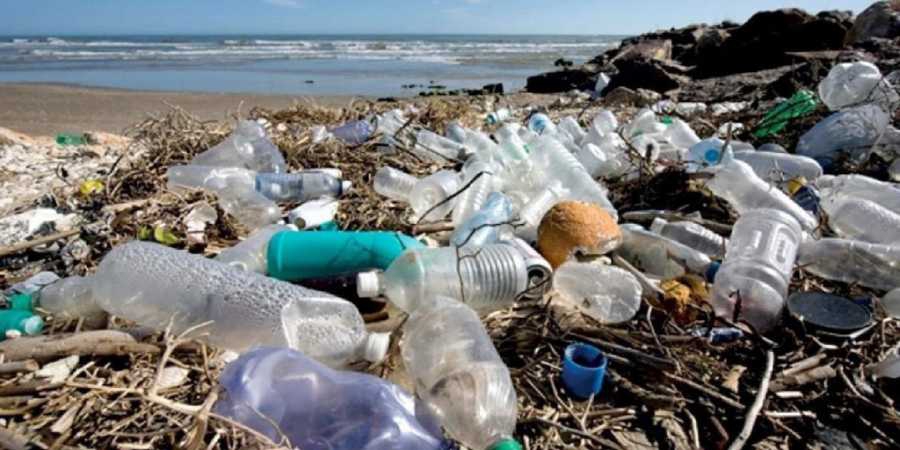 Beach and surrounding areas of Kilifi's Vipingo stand to benefit from a cleanup exercise set for September 21.
Hundreds of participants will come together to volunteer support in cleaning up the beach and surrounding areas.
The event will be marked with the official opening of the #1M Recycling Centre that will sort and recycle plastics, paper and glass for the local community.
The day is part of the International Coastal Clean-Up, which started 30 years ago and is an annual event attended by more than 6 million volunteers in over 100 countries across the globe.
Every day approximately 8 million pieces of plastic pollution find their way into the
World's oceans. There may now be as much as 5.25 trillion macro and microplastic pieces floating in the open ocean weighing up to 269,000 tonnes.
Plastic pollution can now be found on every beach in the world, from busy tourist beaches to uninhabited, tropical islands -Kenya is no exception and residents on the coast have begun to take action.
Cleaning up the beach is just one part of the solution.
Educating communities to avoid using single-use plastics, reuse any plastic containers and encourage recycling is another way to ensure we are all reducing our waste and helping to preserve our environment.
Educative talks will take place during the event as well as art competitions, football matches and a live band to ensure that the participants of "The Big Clean Up" are not only well informed about the threats of plastics but are entertained too.