Developer blames rules for titles delay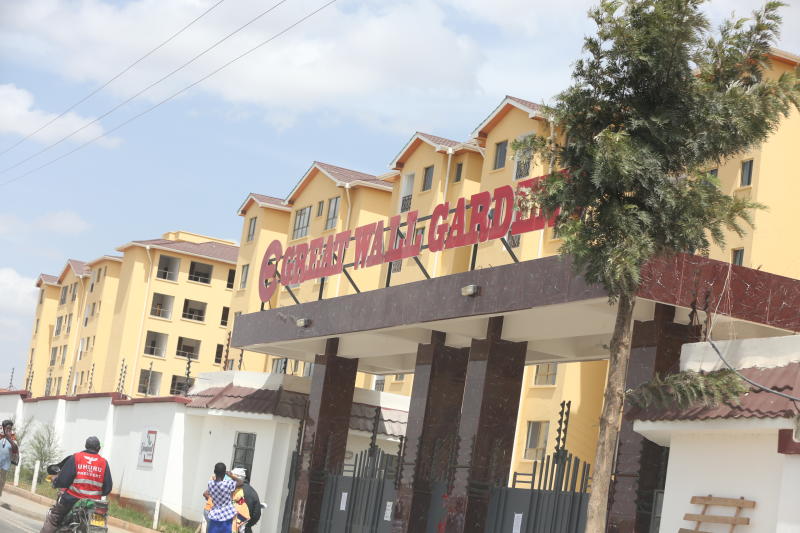 Housing firm Erdemann Property has blamed new requirements at the Lands Ministry for the delay in the processing of titles for one of its projects.
Sales and Marketing Manager Michael Olanya while responding to complaints by clients who bought into its Great-Wall Gardens Estates in Arthi River said there have been problems with the digital registration of titles at the ministry.
"Already 50 land title deeds have been registered and the rest will be completed in about three months," said Olanya at a briefing in Nairobi on Tuesday.
He said some of the titles that had already been registered had to be reapplied to meet the new digital technology requirements.
"We have gone through the processes that are required and soon we shall complete the process," said Mr Olanya.
Properties manager Victor Odera urged the homeowners to be patient, warning homeowners not to follow up the matter with the firm and not the residents' association.
"Any homeowner has the right to inquire on the registration of their property to the developer or its lawyers," said Mr Odera.
On May 3, the residents wrote to the developer, Edermann, and their lawyers Simba and Simba expressing worries over the delay in processing subleases.
"We are greatly concerned that registration of the sub-leases delayed, this has exposed some homeowners to great risks of penalties accruals for unpaid stamp duty, including denying homeowners the benefit of realising their investments in the event they desire to dispose of their properties," the letter by Great Wall Gardens Athi River Homeowners Association said.
The flats are built on a 30-acre parcel of land and were billed as affordable units for middle and lower-income earners.
Currently, two phases have been completed and a third is underway.