How to own piece of a holiday home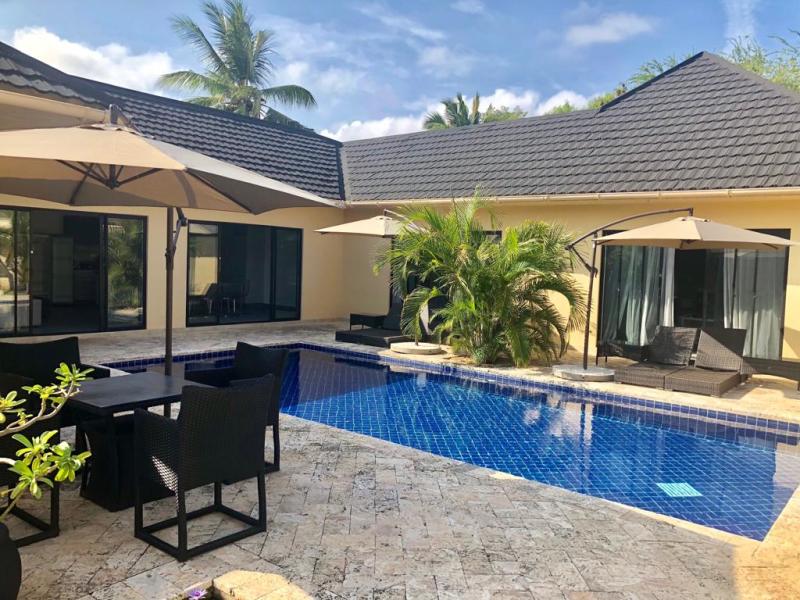 The last decade has seen the Kenyan real estate market embrace different ways of property ownership.
One of the lesser known of these is the concept of fractional ownership, popular with holiday homes.
The fractional ownership approach is described as fractional in agreement since one is a limited owner among a number of shareholders that own the same property.
The principle is that one's use of the unit is dependent by the agreement with the other shareholders.
You have the benefit of ownership of the property or unit, through your shareholding, plus the additional protections and regulation offered in the agreement.
"Fractional interest is typically the same as buying into a property or unit, rather than time in a hotel room or resort," Gus Jackson, Q&B Investment general manager in charge of sales says of the concept.
In 2018, Knight Frank released a report that indicated that Kenya was a favourite destination for property investments by the rich.
In the Knight Frank Inside View Kenya 2018 report, nearly two thirds of United Kingdom's millionaires were interested in buying homes in Kenya.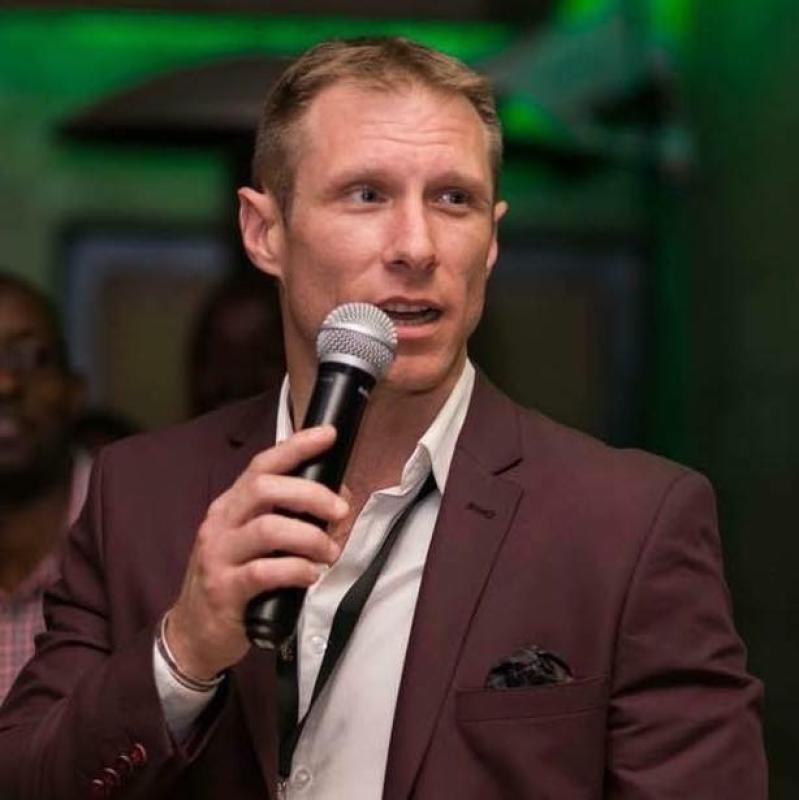 Billionaire's eye Kenya
According to the report, four per cent of the world's high net worth population – individuals with assets of more than Sh100 million excluding their primary homes were considering purchasing homes in Kenya.
They are led by UK millionaires, of whom 63 per cent have expressed their desire to own property in the country. "British buyers are interested in Kenyan holiday homes – mainly in Lamu and Watamu, as well as countryside areas such as Nanyuki, near Mount Kenya, and within game conservancies," the report said.
So, why own a property 365 days a year when you are only going to use it for, say, 30 days?
One of the first firms to introduce the concept locally was Baobab Development Group about ten years ago. Gus says instead of people owning their properties out right, the idea of 'fractionalising' a home equity in exchange for outside investment is a better idea.
Gus, who has been with Q&B in the Kenyan market selling property through this model says that when they started it out in Kenya, fractional ownership was not known to many Kenyans. "This was a good opportunity," he says, as the middle class is the fastest growing segment in Kenya.
"In Kenya, almost everyone is aspiring to join the middle class. Fractional ownership has given some of the Kenyans an opportunity to own a holiday home at an affordable cost," Gus says. Since 2010, Gus says they have developed four multi-million luxurious properties in the coast.
"Since 2010, we have built The Village and Mwembe Resorts in Malindi and another five units in Diani. Now we are building Amber Villas in Malindi using the same model of fractional ownership," Gus says.
Amber Villas consist of 28 luxury two and three bedroom villas, all on private compounds and all with private swimming pool.
Construction started in December 2018 with the first luxury villas available for use by owners by September this year.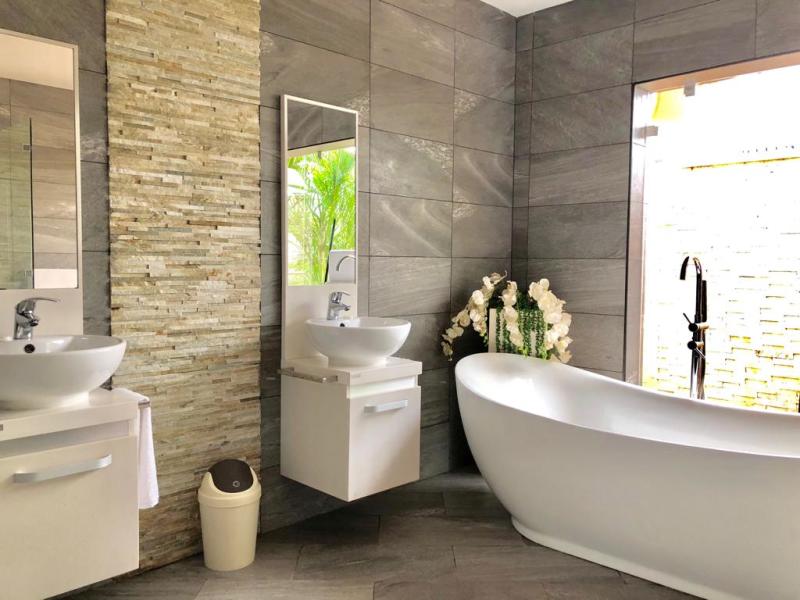 Return on investment
But does fractional ownership give return on investment as it is for other models in real estate's property investments?
"For our properties, fractional ownership has a guarantee cash return on investment of eight per cent per year," Gus says.
This means, according to Gus, for a three-bedroom villa in Malindi which costs Sh1.9 million to buy in, one is assured of Sh152,000 every year as a return on investment.
But how does this cash return come into play? When one buys a share of the property, they are allowed to use their villa for at least one week per year.
The rest of the period when they are not around, it is managed and rented out to other holiday makers who pay for the stay. The ownership is in form of a lease which runs for 99 years.
"The lease that one gets after purchasing the property is bankable. One can use it to get a loan. This a good investment since it does not make sense to buy for instance a Sh40 million house that you will use twice or for one month a year when holidaying," he says.
Balcony decor ideas
A low-back seat will provide the sense of space that one is usually looking for when sitting at a balcony.