Bathroom storage ideas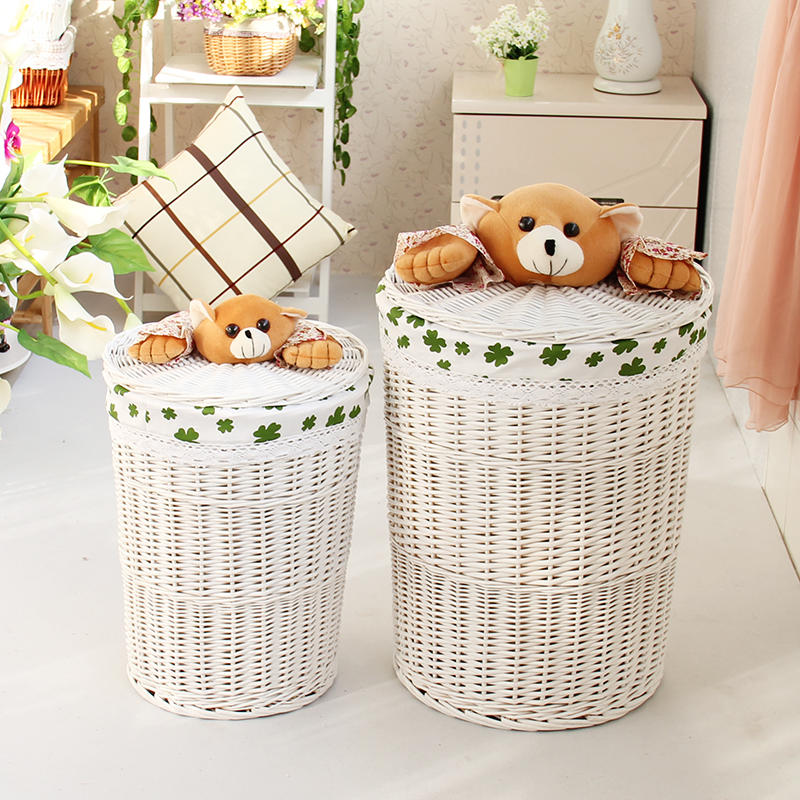 Storage is a necessity to keep accessories out of sight. Use a cabinet with stackable vertical drawers to store linen.
Store bathroom accessories such as bottle and soap holders on a wall-corner stand, which will hold the gadgets without needing to stand on the bathroom counter top.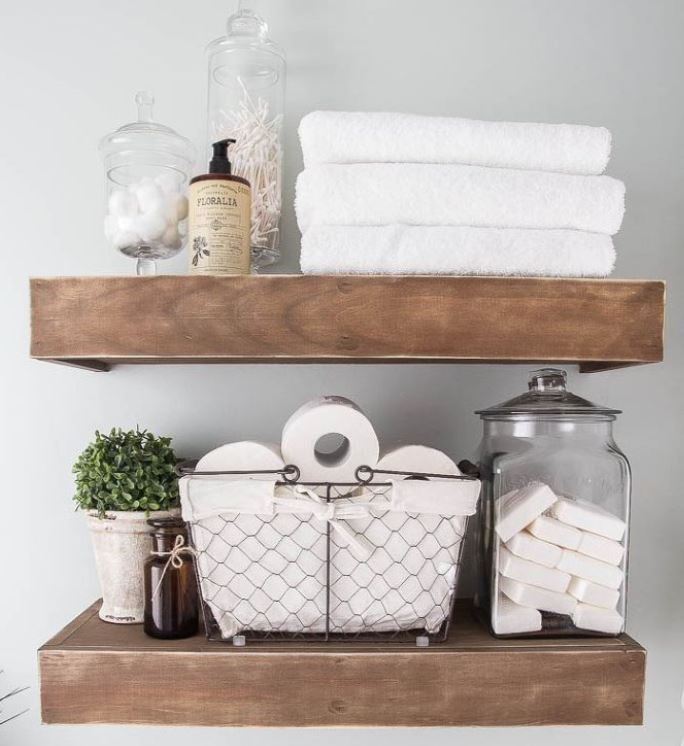 Free up the items in the sink area by installing a glass shelf above the sink, which will provide storage for toothbrushes and shavers.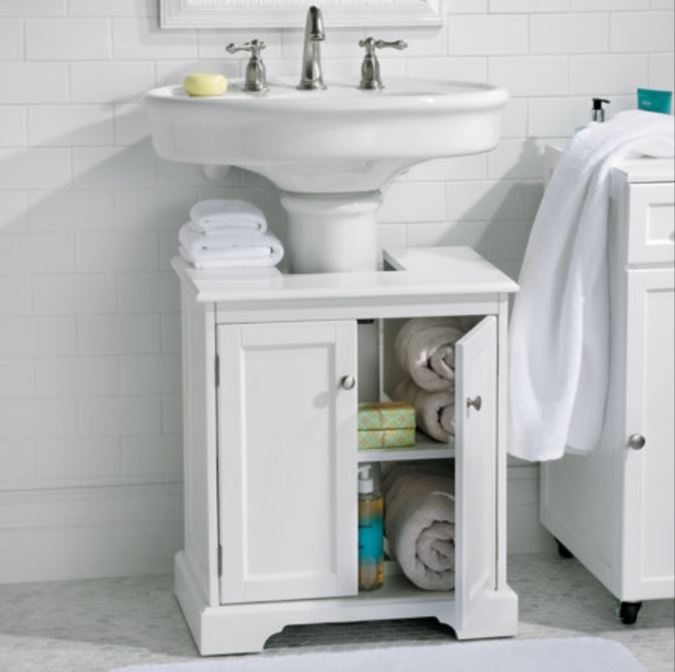 Assess your needs and think vertical when looking for storage solutions. They will give the illusion of extra height and draw the eye upwards to an object of beauty and functionality.