Kenya among countries embracing branded residences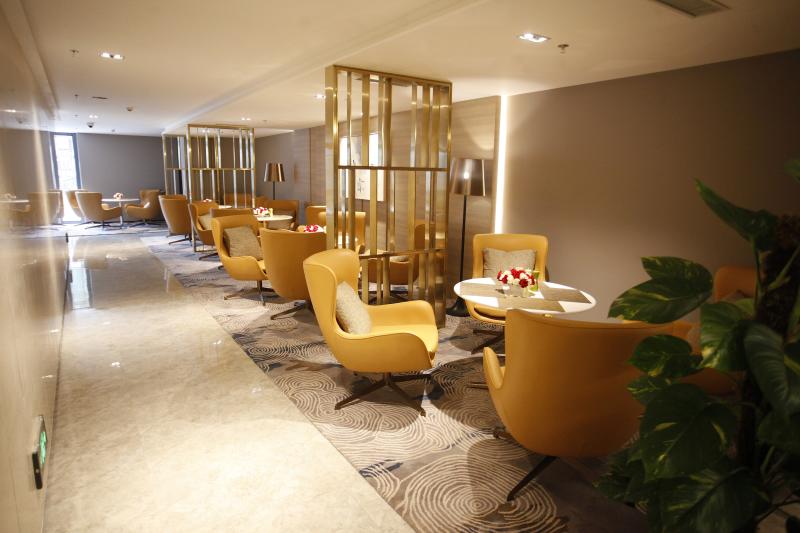 Branded residences are seeing increased presence around the world as hotel developers seek to diversify their product offering.
Knight Frank Branded Residences Report 2019 says there are over 400 branded residencesacross the globe, the majority of which are hotel branded. "More than 90 years on, the sector has grown enormously and is now to be found in over 60 countries across the globe," says the report
And Kenya is among the countries with a presence in the branded residences market.
It is, however, one of the countries with among the lowest branded residences out of those sampled, at less than ten.
"As the concept originated in North America, it is no surprise that this market is the most developed and has the largest presence, accounting for a third of all schemes," says the report.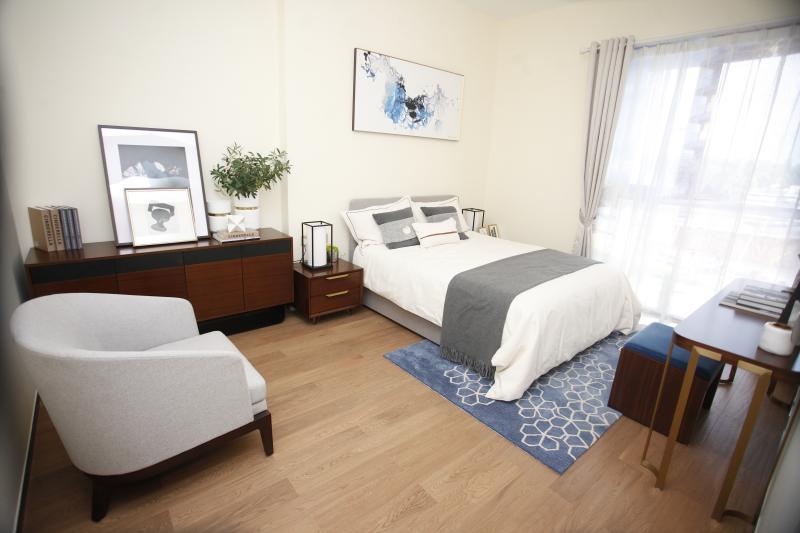 Mariott International
"Marriott alone has more than 60 branded residential projects in the pipeline," Daniel von Barloewen, Regional Senior Director for
Mixed-Use development for Europe at Marriott International, is quoted as saying. Mariott International is one of the global hotel chain brands that has lately shown keen interest in the Kenyan market.
Its hotel at the Avic Centre that is under construction along Chiromo Road. Other Mariott affiliated brands in Nairobi include Four Points by Sheraton (Hurlingham and JKIA - Jomo Kenyatta International Airport) and Protea (also planned near JKIA).
Movenpick Nairobi
Recently open MovenPick Hotel and Residences in Westlands, Nairobi, is another brand in this market.
According to the Branded Residences Report, the traditional branded concept is a hotel-led development with integrated or linked residences:
"They (branded residences) naturally benefit from the hotel brand (quality), management(smooth running) and services (luxury).
"In essence, this gives the owner the comfort and permanence of a home but with the full benefits and luxury of a five-star hotel."
The first true branded residence, the Sherry-Netherland hotel in Manhattan, opened its doors in 1927, writes the Knight Frank Report.