A case for building green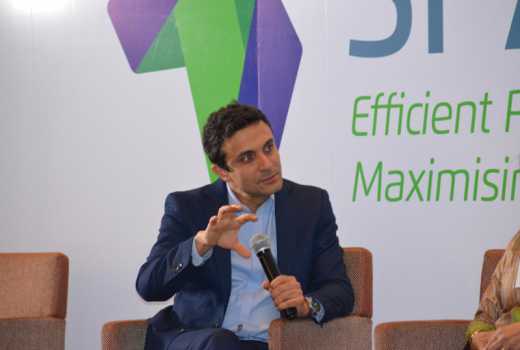 Imagine living in a building where you are constantly sick though the exact cause of illness cannot be identified. Building experts call this the 'sick building syndrome', a situation in which building occupants experience acute health and comfort effects that appear to be linked to the time spent in the building. The only cure, they say, is to live in a green, or sustainable building.
Beyond the health benefits, developers and building owners have been mulling over the business case of going green. In addition, there is the never-ending cycle of who takes responsibility for going green.
Making business sense of green buildings was the subject of a recent meeting of global experts held in Nairobi. The backdrop of the event was the globally-held notion that going green is uneconomical due to exponential increase in construction costs.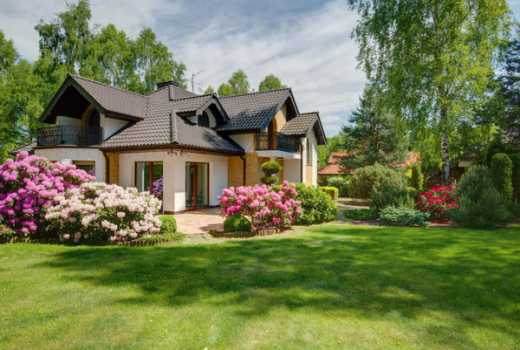 This myth crumbles in the face of evidence.
"Incorporate green technology early into design and keep costs to 1-3 per cent extra at most. Most passive green measures cost nothing and can even improve construction for net positive benefit," says Prashant Kapoor, chief industry specialist on green buildings at International Finance Corporation.
"Energy consumption will grow by 37 per cent by 2035. 96 per cent of this growth will occur in developing countries. Global water consumption has grown at more than twice the rate of population increase in the last century. In developing countries this will increase by another 50 per cent by 2025. Do we need further economic cases of going green?" poses Kapoor.
But Kapoor says we do not need to go that far into the future to make crucial decisions on going green.
"Seven years from now, 1.8 billion people will be living in countries or regions with absolute water scarcity, and two?thirds of the world population could live under water stress conditions," he says.
"If we do not make the right investment choices today, we will be bound to high?energy urban infrastructure for decades," he says.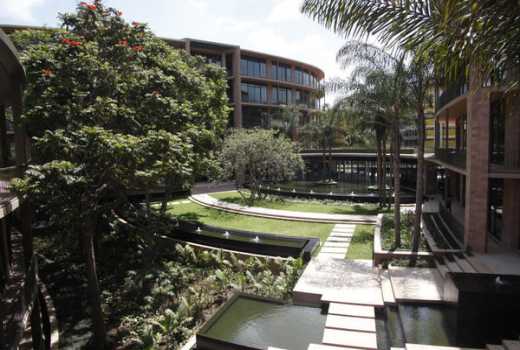 Elizabeth Chege, the chairperson of the Kenya Green Building Society says the economic benefits of building green outweigh any extra financial costs.
"You have lower design and construction costs, rapid return on investment through quicker sales and higher sales price, and ability to secure financing. A green building has reduced vacancies, lower refurbishment costs resulting in increased market value," she says.
According to Azmeena Bhanji, general manager in charge of real estate at PDM Kenya, there is little data in the local market to guide stakeholders in determining the exact return on investment. In Kenya, she says, such returns largely depend on whether the developer retains the projects, leases or sells it.
"If we take the case of Vienna Court project, the first green certified commercial building in Kenya, it was basically built for retention by the developer. In such a case, the payback period will be longer as compared to a leased or project built for sale," she says.
The matter of gauging proper returns on green investments becomes more acute when it comes to the hospitality sector.
Most hotels operate the business without owning the buildings hence the need for detailed agreements on maintenance or retrofitting budgets.
Bachir Rajji, area director of engineering and design for Radisson Hotel Group in Middle East, Turkey and Africa says hotel managers are more concerned about operations, client comforts and may know little about utility optimisation.
"Fortunately, we have departments that collect data for at least three years using a fixed ratio related to occupancy," he says.
Senior Policy Analyst Climate Finance at the National Treasury says businesses need to take advantage of funds set aside for climate change mitigation through green building.
In March, the Green Climate Fund approved about a billion dollars (Sh100 billion) to assist developing countries in their low emission and climate resilient development.
"The private sector can access the funds through grants, loans, equity and bank guarantees," he says.