?NLC to review allocations in five Kilifi settlement schemes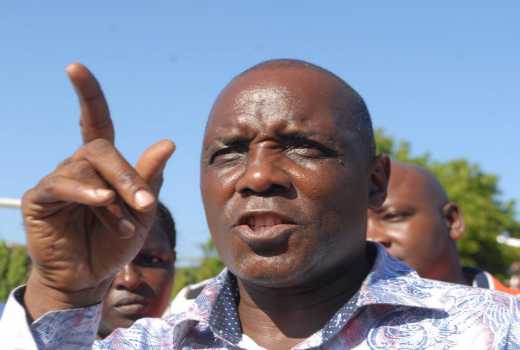 The National Land Commission (NLC) and county land office have announced that all allocations at the Kijipwa settlement scheme in Mtepeni ward will be reviewed in one month.
Other settlement schemes set for review include Ngomeni, Chembe Kibambamche, Jimba and Chakama. Last month, NLC conducted a public hearing on eight parcels of land under dispute in Kijipwa.
Speaking during a community meeting at the scheme yesterday, County LandExecutive Charles Dadu announced that Sh40 million had been set aside for the review exercise.
In a letter dated February 4, 2014, NLC Chairman Muhammad Swazuri said the commission had received several complaints about skewed allocations in Kijipwa, with some villagers complaining of being locked out entirely.