Big ideas for small spaces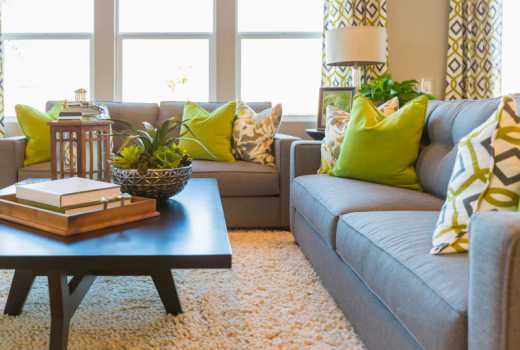 If you live in a small space, you know how difficult it is to plan a small space and maintain a sense of space. Here are ideas on how to utilise well a small space:
Paint in light colours
Use light colours to make small spaces feel more spacious. Pastel colours such as soft blue, or soft pink or light hues of yellow or green work wonders to make a space feel more airy.
Walls, ceiling and trim can be the same colour to give a sense of space.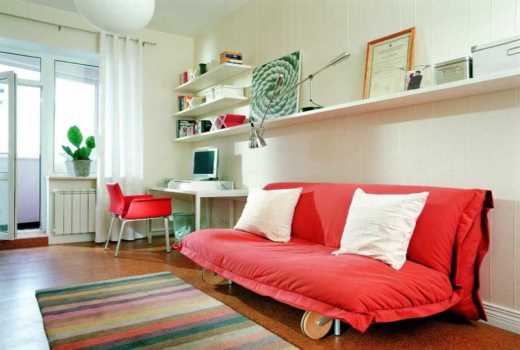 Use trim furniture
It is important to select furniture that is trim and fit rather than bulky wall units or cabinets that are so tall that they block off views from one section of the house to another.
Sofa seats should have lower backs rather than high backs to create a sense of space and avoid seats with bulky legs on sofas or dining chairs as those are more suitable for larger rooms.
When arranging the furniture, angle the furniture to create closer seating areas rather than have all furniture against the walls, especially in a studio apartment, designate areas such as kitchen, bedroom and sitting areas.
Bar stools adjacent to a kitchen counter will act as a dining/eating area. Use an area rug for each demarcated area to reinforce distinguishing the spaces.
Bookcase and shelves should have open shelves so that the room does not feel congested and headboards should be simple rather than tall and bulky.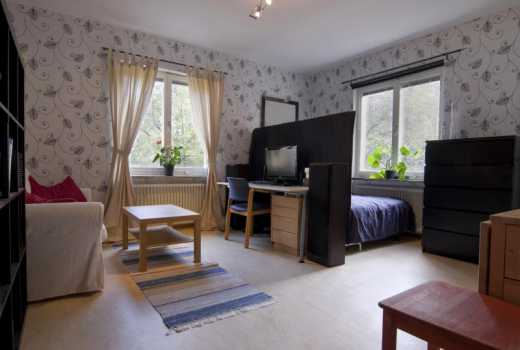 Add depth with mirrors
Mirrors will add depth to a room and add light to your space. If you are feeling crammed in a one-room house with one window, simply place a mirror opposite the window to reflect and give an illusion of an additional window.
In a small space, every square metre counts, so you've got to keep only what is functional. There just isn't space for all those clothes, magazines or pile of newspapers. A space full of stuff will never feel spacious.