Why foreigners are buying luxury homes in Kenya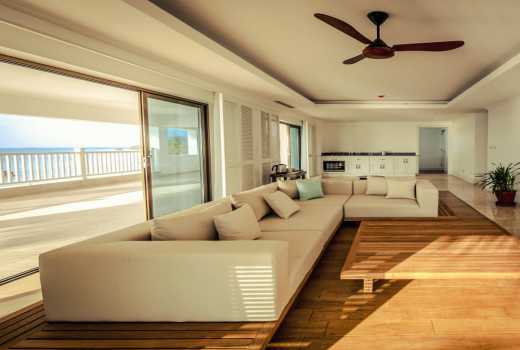 According to a new report by Knight Frank, the local luxury segment is the place to be with high net worth individuals ditching traditional investment destinations for Kenya.
Driving the new surge are the country's favourable weather conditions.
"The tourist season is also one of the longest anywhere at 40 weeks a year, with no typhoon season or extreme weather conditions to trouble it—only the rainy season around Easter. At other times during the year, the trade winds that once powered commerce between Africa and India fuel a booming kit esurfing industry on the powder-white beaches," says the report.
Overseas interest in Kenyan holiday homes comes mainly from British buyers, though a sizeable number of Italians and other nationalities are drawn to the coast and countryside locations like Nanyuki.
This newfound love for Kenya's luxury properties has spurred a new wave of developments especially on Kenya's coast where old establishments are either converting their establishments to holiday homes or erecting new ones altogether.
Hemingways Watamu Operations Manager Melinda Rees says owning luxury apartments is a trend that is fast catching up in the hospitality and tourism sector. With this , says Rees, hoteliers have a guaranteed income even during the low season.
Getting your rhythm in decor
There are certain elements of design you can use when decorating your living space to create a pleasant regular rhythm that is pleasing to the eye...