Private home owners drive demand for pool heat pumps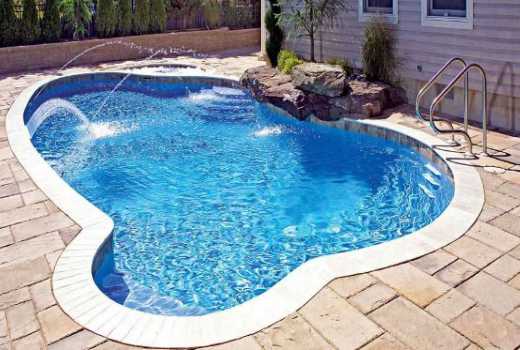 Private home owners now account for 80 per cent of total pool heat pump sales in Kenya, previously the preserve of hotels in the country.
This is according to statistics by water and energy solutions company Davis & Shirtliff. Nairobi has one of the continent's biggest concentrations of swimming pools.
Edward Davis, Business Development Director at Davis & Shirtliff said thousands of wealthy home owners in Nairobi's upmarket residential areas of Karen, Lavington, Westlands and Muthaiga have spent upwards of Sh1.5 million each building swimming pools.
Free day for hawkers
On a normal day, a single rose flower would go for Sh20, but Wednesday the price shot up to Sh100.