Mall goes green with 450KW solar farm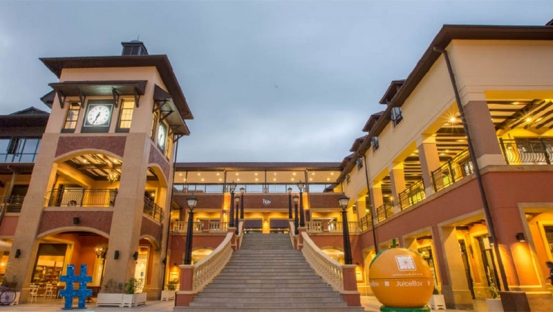 NAIROBI, KENYA: The Hub Karen Mall, has announced plans to install a 450 Kilowatt solar electric power generating plant as part of its going-green initiatives.
Through the solar system, Azalea Holdings, the Hub Karen mall developers, project to cut the mall's CO2 emissions by 525.18 tonnes per year.
The installation of the rooftop solar panels is part of a strategy to position The Hub Karen Mall, as Africa's premier green shopping destination.
According to Azalea Holdings Director, Philippe Cauviere, the solar farm project will generate 660,000 KWh of power per year, enough to provide for the entire day needs of the mall.
"Apart from the cost saving benefits, we are leveraging on renewable energy to address the larger environmental challenges facing the world today," said Cauviere, adding that, "From the architectural conceptualization to the implementation of respective technologies, The Hub Karen Mall serves as a benchmark for green building construction."