Sh181b water project to benefit four counties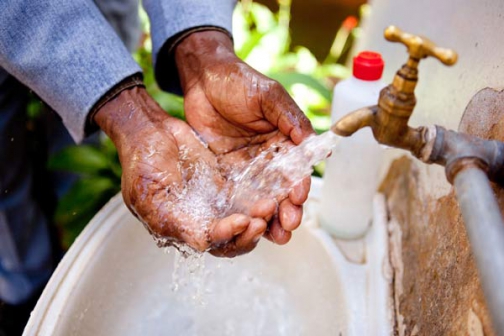 The government has partnered with donors in a Sh181 billion water project targeting households in Nairobi, Kajiado, Murang'a and Kiambu counties.
The new plan will see renovations, restoration and building of new transmission lines. When completed in 2017, the project is expected to benefit six million people in the metropolitan area, including those in informal settlements, get piped water.
"We already have the initiatives in Kibera and Kayole to improve sanitation and access to clean water at an affordable price," said Wachira Keen, the chairman of the Athi Water Board.
What we need to do to increase home ownership in Kenya
Kenya's property market is the third most developed in sub-Saharan Africa behind Namibia and South Africa. In Kenya, real estate is seriously overvalued, thanks to high housing demand in the face of an acute shortage. The average price for an apartment in Nairobi is currently Sh11.58 million, up from Sh5.2 million in December 2005. There is no home on the formal market selling below Sh2 million.