Power firm needs CEO
OPINION
By Editorial | May 19th 2022 | 1 min read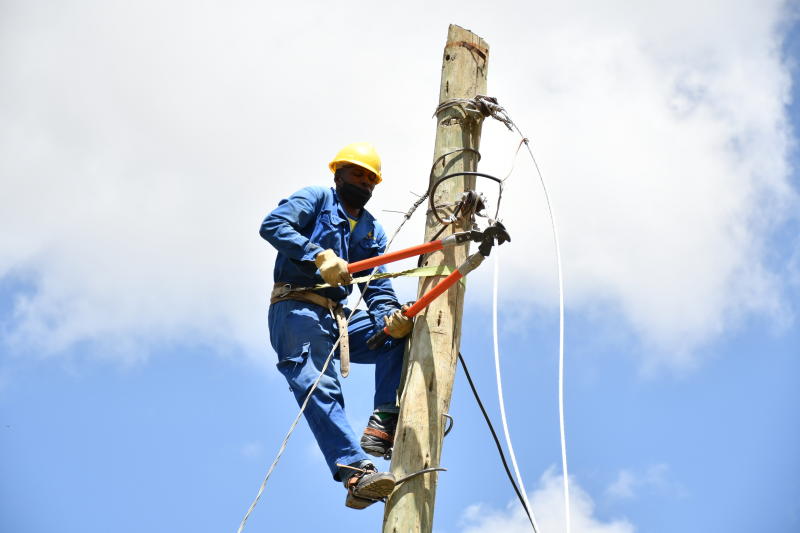 Since 2017, Kenya Power has had five chief executives, making it appear like one of the most unstable organisations in the country. Just yesterday, the power distributor replaced Rosemary Oduor as acting CEO, coming eight months after the exit of Bernard Ngugi.
This would mean the electricity distributor has had a different CEO every year, two of them substantive and three in acting capacity, which does not augur well for the business or its customers.
This lack of stability at the top could be the root of the major problems that the company has been experiencing, which would eventually see it sink into a loss in 2020.
It could be the reason Kenyans have been paying dearly for power. There is need for stability at Kenya Power, which has become a burial ground for talents.