IMF will not save us from our economic mismanagement
OPINION
By Ken Opalo | Apr 10th 2021 | 2 min read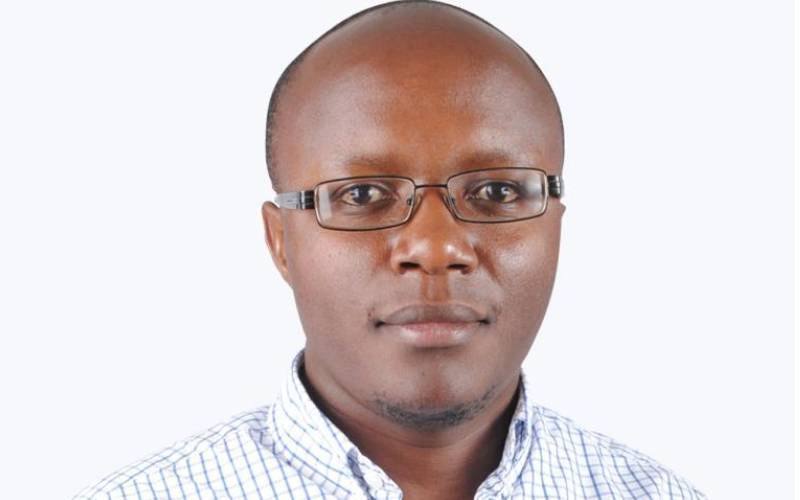 "I am signing because our government will steal everything." That was the comment by one petitioner on Change.Org in an attempt to convince the International Monetary Fund (IMF) to deny Kenya a 251b shilling extended credit facility. As of Friday morning, more than 230,000 had signed the petition. While the petition will not amount to much, this particular petition is a powerful indictment of the Government's dismal finance record.
So what next? It all depends on whether Parliament is willing to stand up to State House. However, before interrogating Parliament's role it is important to reiterate the nature of the problem. For eight years, the Government borrowed a lot of money which was either stolen or invested in over-priced infrastructure.
The stolen cash simply disappeared, while the vendor/corruption-driven infrastructure projects failed to generate any returns on investment. In an ideal world, Jubilee would have invested the borrowed money in ways that boosted economic growth and generated ever increasing revenue (to repay the loans and boost development expenditure). Instead, revenue has been declining – hence the aggressive moves to squeeze the last cent out of anywhere they can.
Enter the IMF. The facility it is providing the Government is meant to signal to international lenders that Kenya is creditworthy. That will allow the Government to go to the private market to borrow more money – projected at between 1.24 trillion shillings by June 2022, according to Bloomberg News. The alternative to such borrowing would be to reduce both recurrent and development expenditure. This leaves us in a dangerous situation.
In order to increase the odds of a quick post-COVID recovery, the Government needs to borrow money to sustain recurrent and development expenditures. Sharp cuts in spending would likely lead to rapid contraction in the economy, not to mention curtailment of essential public goods and services. However, if the same old habits of borrow-to-steal-or-waste persist, we will find ourselves in an even deeper hole in one year's time. If past is prologue, Kenyans would be forgiven to believe that nothing will change.