Kenya's Cargo agents fault clearance system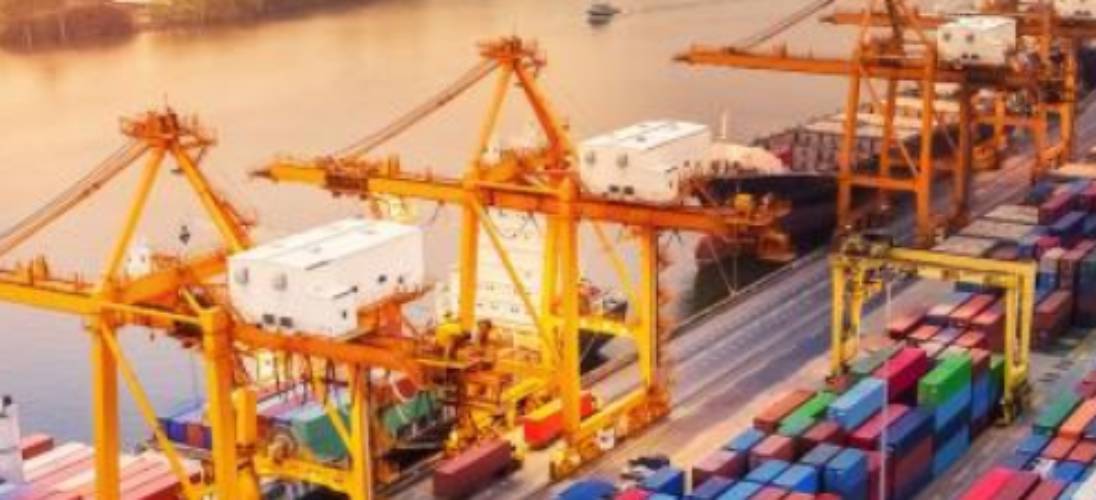 Cargo agents are pressing the Kenya Revenue Authority (KRA) to expand the range of processes the new automated system can handle.
Currently, the Integrated Customs Management System (ICMS) can only clear bulk cargo like fertiliser and clinker.
The Kenya International Freight and Warehousing Association (Kifwa) now says if the system is expanded to include light cargo, it would help end delays at the Port of Mombasa and Inland Container Depots (ICDs). The automated system was launched last year.
Newly elected Kifwa Chairman Roy Mwanthi said speedy clearance of cargo will go a long way in increasing business.
"This is a highly creative system that ensures cargo is received and processed before ships arrive at the port," said Mr Mwathi. "We want efforts to ensure its full implementation despite the teething issues."
Mwathi also called on members to appreciate the economic benefits to be reaped from the Africa Continental Free Trade Area given the volumes of businesses involved.
Other new officials are Jack Oteke who was elected vice chairman, Fredrick Aloo a secretary, Naomi Kingola (treasurer), Leonard Njiru and Linder Moni, who are board members.
The team said it will turn focus on the Kenya Customs Agents and Freight Forwarders Bill 2020 to ensure its enactment.
"We seek to enforce the minimum fees charged by customs agents and freight forwarders through regulation after the model Bill is enacted," Mwanthi said.
The agents have launched a drive to build or buy their own office block to enhance their operations.
The officials discounted an assertion that there has been an exodus of clearing and forwarding agents from Mombasa to Nairobi following the expansion of the Nairobi ICD, commissioning of Naivasha ICD and launch of the Standard Gauge Railway (SGR) freight services.
"Only a few have moved. Clearing of cargo is done online and one can set up office anywhere and do business," said Mwanthi.
There are 450 clearing and forwarding firms based in Mombasa and 500 others in Nairobi.
Mwanthi, however, said 60 per cent of the imports are cleared from the Nairobi ICD because the cargo is destined for the East African hinterland.
He noted that Kifwa has been instrumental in the successful negotiation for extension of customs agents licence renewal deadlines by KRA, and the extension of the Kenya Ports Authority grace period for both local and transit goods.
"We have led negotiations leading to extension of shipping lines cargo grace period. We have also opposed the introduction of new levies by shipping lines. Moreover, we negotiated for space in validation of guarantee prior to payment of demurrage," Mwanthi explained.
Kifwa now sits in all meetings associated with cargo clearance and logistics.